House Download: Honeymoon Retreat
The Honeymoon Retreat is a mix between the traditional and the modern combined to give a cozy yet light and airy feel… Romantic hotspot for all newlyweds to celebrate life in style. This great build was created in The Sims 4 by Simsomnia! Make sure you subscribe to her on YouTube.
Download Honeymoon Retreat in The Sims 4 Gallery
House Building Video
This lot contains
House value: 124.169 Simoleons
Open plan kitchen/dining/lounge with fireplace
half bath with his and hers sink
landing with small sitting area and floor to wall windows
master suite with fireplace
A small secluded office nook
en-suite bathroom with 2 showers a feature bathtub
top floor with open home gym and a sitting area with tv
Screenshots
Floorplan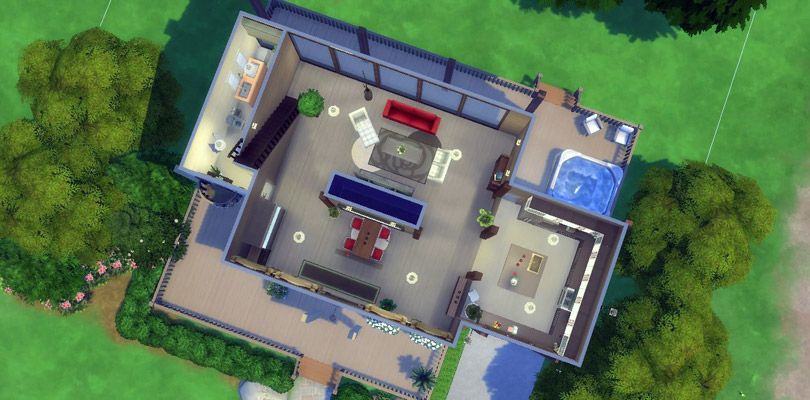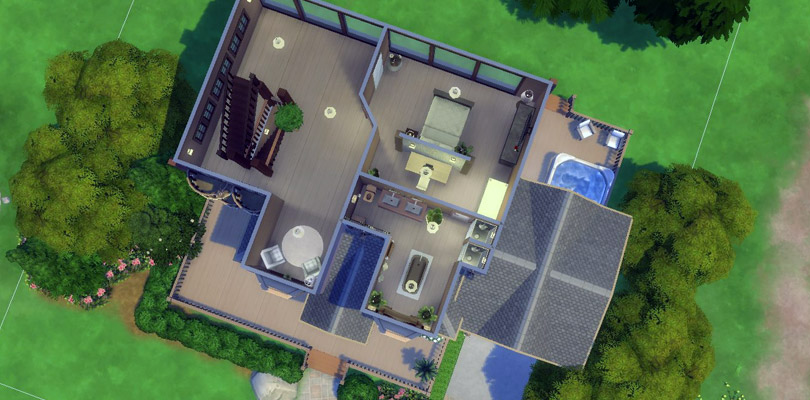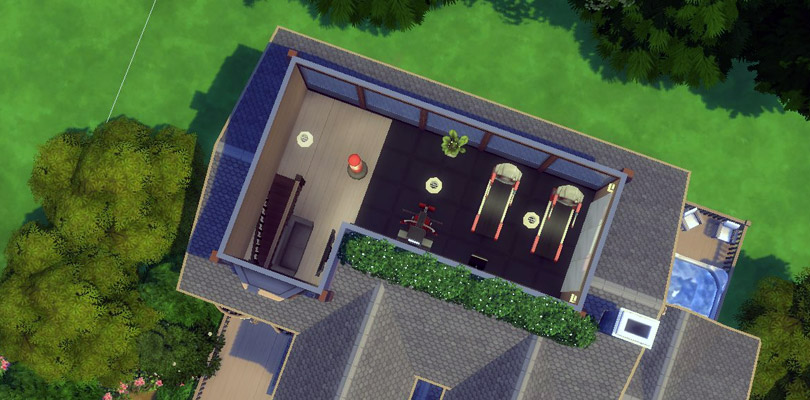 Expansions needed
These are the packs you will need to make it look similar as the pictures.
The Sims 4 Get to Work
The Sims 4 Outdoor Retreat
The Sims 4 Spa Day
The Sims 4 Perfect Patio Stuff
The Sims 4 Cool Kitchen Stuff
The Sims 4 Luxury Party Stuff
The Sims 4 Gallery Username
whatthequacktv