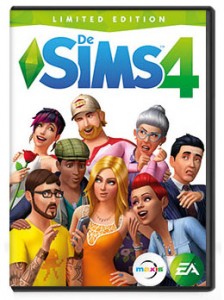 Smarter Sims, Stranger stories
The Sims 4 is the newest game when it comes to life simulation.
Control your Sims with unique appearance, character, traits and emotions. Let your creativity run wild and shape your Sims in a new way in the 'Create-a-Sim' mode. Create the most beautiful houses in a smarter way. Browse, share and add new material to your game in 'The Gallery'. Control the minds, bodies and hearts of your Sims and discover what's possible in the game in lively neighborhoods that bring your stories to life.
The Sims 4 release date: September 2nd 2014
What's new in The Sims 4?
Smarter Sims – Create unique Sims and customize their appearance, clothing, personality traits, skills and careers. For the first time your Sims can feel and express emotions. Your Sims can experience different emotional states and are influenced by your actions and other Sims, events and objects in the game. Emotions offer you more choice and give you the opportunity to create even more powerful Gameplay moments. Watch and enjoy how your Sims interact and bring their expression in social situations within the game.
Powerful and creative tools – 'Create-a-Sim' and 'Building' are more powerful, more intuitive and more fun than ever. You have the freedom to shape your Sims. Create your dream house effortlessly with the brand new building system.
Vibrant neighborhoods – Experience new possibilities within the game that is brought to life in dynamic neighborhoods. Choose from colorful and varied plots where your Sims can build houses. Move into new social circles and chat with Sims in the neighborhood, or you can explore the new public parks and locations.
Rich rewards – Earn new items, clothing and properties by discovering collectible items and unlock performance events. Find out how you can claim the Plumbob lamps!
Share your creations – Browse, share and add new material from 'The Gallery' to The Sims 4. Be inspired by unique material that is created within the Sims community and add new experiences to your game.
The languages The Sims 4 will support are English, German, French, Russian, Polish, Swedish, Spanish, Italian, Dutch, Norwegian, Danish, Finnish, Brazilian Portuguese, Czech, Chinese (Traditional), Japanese, and Korean.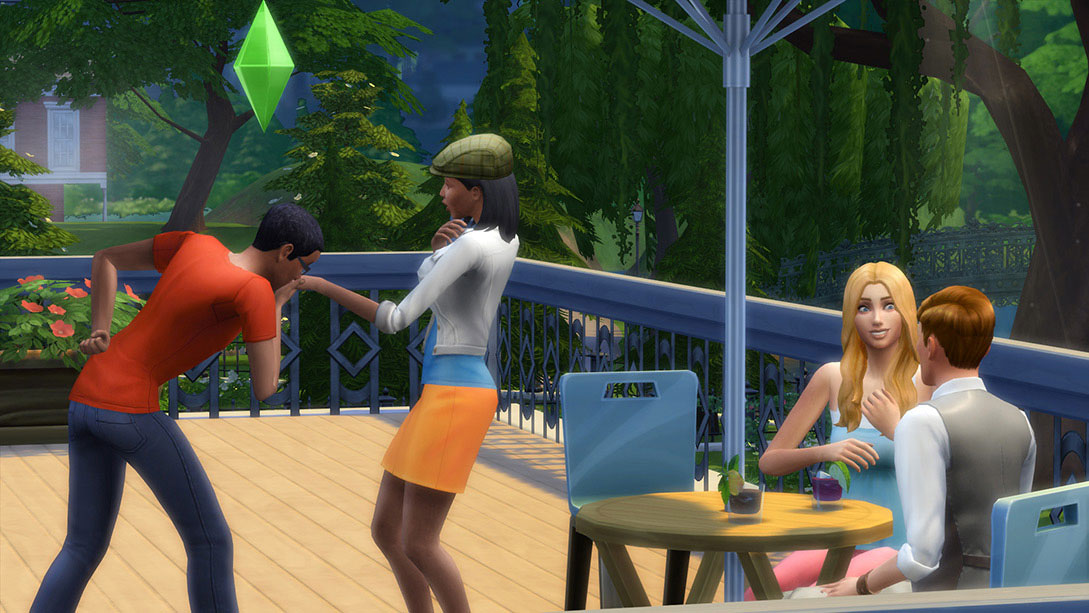 Discover all The Sims 4 Game Editions
| Edition | Includes |
| --- | --- |
| Limited Edition | Base game, Life of the Party Digital Content |
| Digital Deluxe Edition | Base game, Life of the Party Digital Content, Up All Night Digital Content, Awesome Animal Hats, Digital Soundtrack |
| Premium Edition | Base game, Life of the Party Digital Content, Up All Night Digital Content, Awesome Animal Hats, Creator's Guide Hardcover Book |
| Collector's Edition | Base game, Life of the Party Digital Content, Up All Night Digital Content, Awesome Animal Hats, Digital Soundtrack, Creator's Guide Hardcover Book, Exclusive Interactive USB Plumbob by SteelSeries |