House Download: Swedish House
This is a traditional Swedish house build. It's a small house with a lot of outdoor activity's for your Sims. Great house for a starting family. In the backyard you will find a campfire, barbecue and even a Hot Tub!
Download Swedish House in The Sims 4 Gallery
House Building Video
Building Around the World Series
DutchSimsMaster started a series called: Building Around the World. He's building realistic houses from specific country's so you can download them from The Sims 4 Gallery.
This lot contains
House value: 78.604 Simoleons
Living Room
Open Kitchen
2 Bedrooms
3 Bathrooms
Hot Tub
Campfire
Screenshots
Floorplan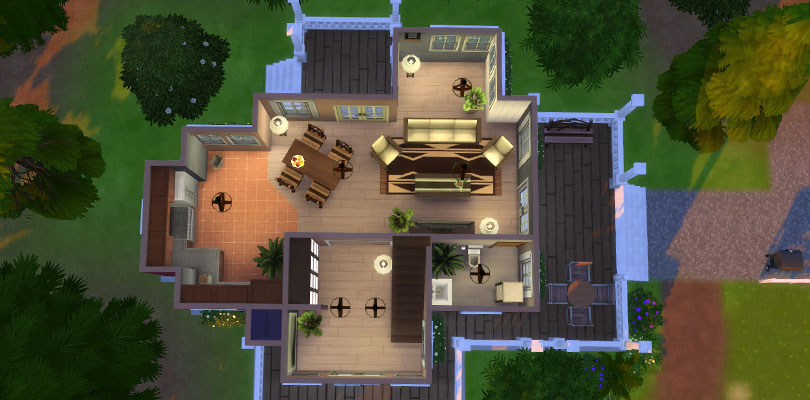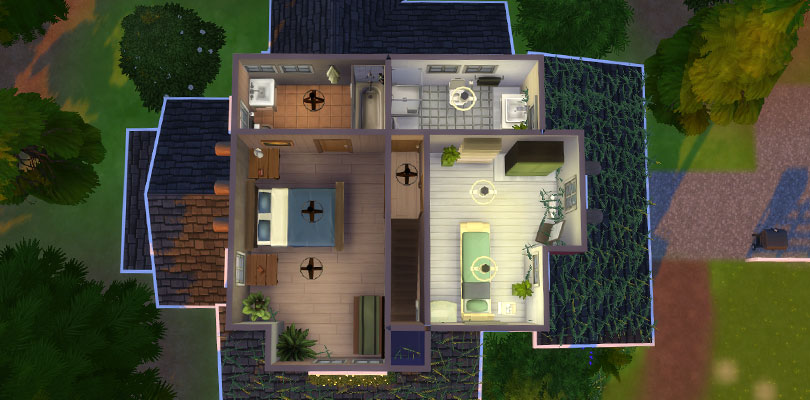 Expansions needed
These are the packs you will need to make it look similar as the pictures.
The Sims 4 Get to Work
The Sims 4 Outdoor Retreat
The Sims 4 Spa Day
The Sims 4 Perfect Patio Stuff
The Sims 4 Cool Kitchen Stuff
The Sims 4 Gallery Username
DutchSimsMaster