Just got The Sims 4 for free and wondering which packs to get to start off your collection? Don't worry we have you covered by creating this Top 5 pack list to help you get started on building your collection.
5.
The Sims 4 Laundry Day Stuff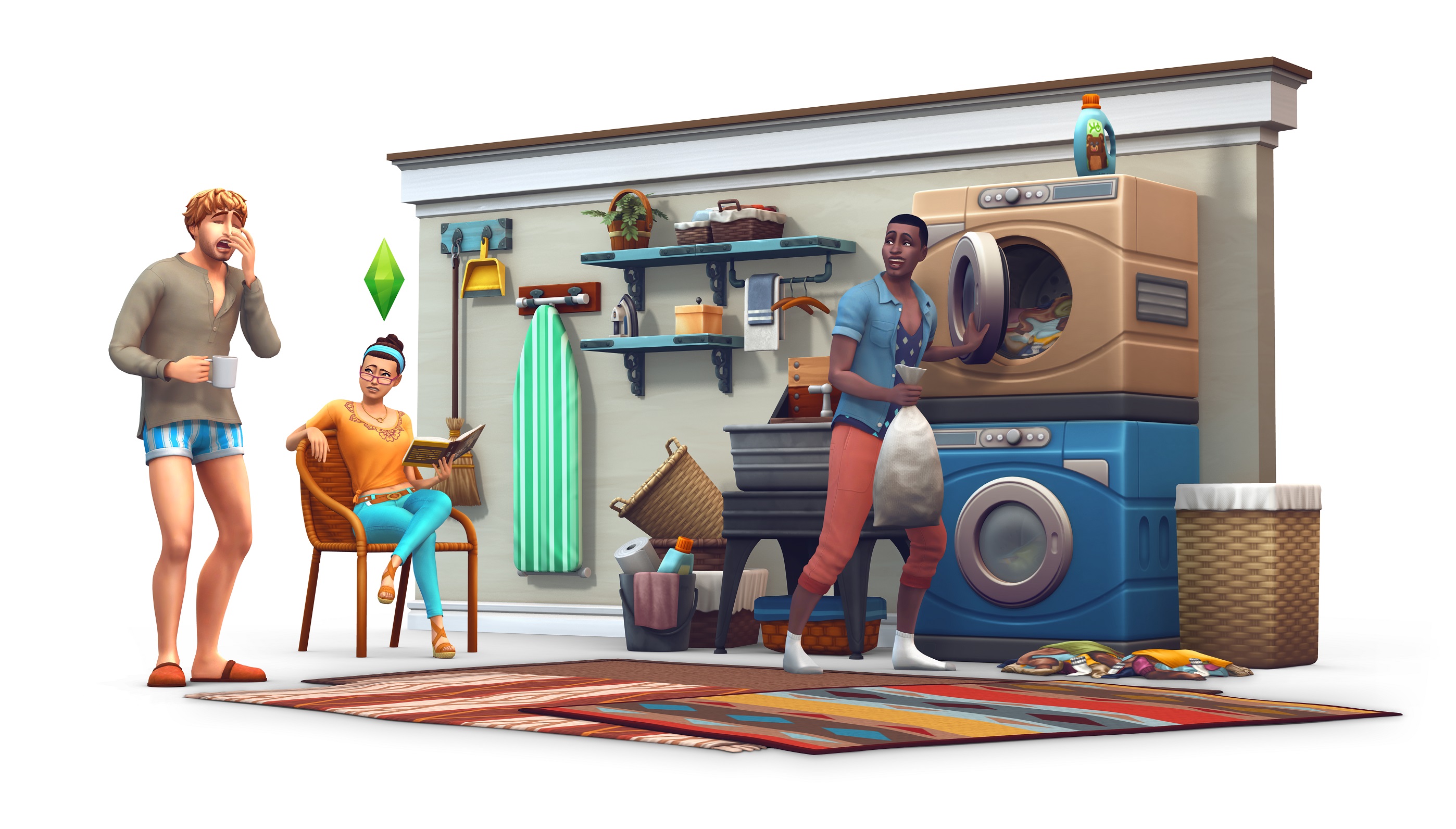 To start off the list we have The Sims 4 Laundry Day Stuff! This pack is essential for your game since it adds functional washing machines and laundry equipment that brings a lot of realism and fun into the game. Not only are the new gameplay objects amazing, but the Create A Sim items and build and buy mode objects are also really amazing. This pack is fun all types of Simmers and is a must-have for your collection.
4.
The Sims 4 Kids Room Stuff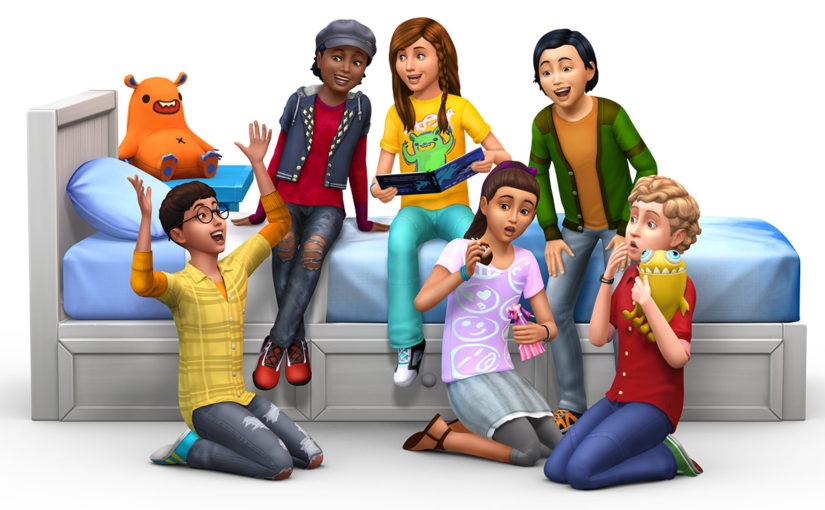 At number 4 we have another great Stuff Pack "The Sims 4 Kids Room Stuff! This pack is also essential since children Sims don't really have a lot to do in The Sims 4 but this pack brings a lot of new gameplay objects for your child Sims to enjoy, this pack also brings a new collection for your child Sims to collect called Voidcritters which then they can use to trade with other Child Sims or use to battle another child Sims with their Voidcritters cards on the Voidcritter Battle Station. The Puppet Theater is also a great gameplay object and it's really fun and cute seeing all your Sims watching a puppet show.  The pack also offers really cute Create A Sim items and Build & Buy Mode objects to give more personality to your Sims.
3.
The Sims 4 Parenthood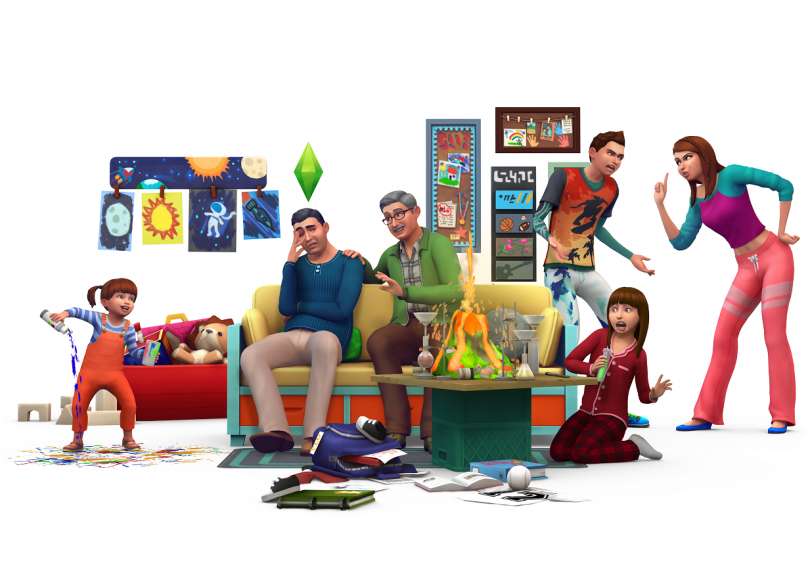 At number three we have "The Sims 4 Parenthood"! With this pack, you can shape your Sims childhood by grounding your moody offsprings, making them volunteer or even by making them do chores around the house. The pack also offers a lot of cool gameplay objects like school projects that can benefit your Sims grades and the bulletin board in which you can set curfews and ground your child/teen Sims if they keep being naughty. There are also three new systems that are added to this pack which are mood swings, character values that can offer your toddler, child, and teen Sims special traits when they grow up to young adults and chance cards that can also benefit your sims character values. The pack also has new skills and new Create Sim items for you to discover and even cool new Build & Buy mode objects for all you Build & Buy mode lovers. If you are a family gamer then this pack is definitely for you.
2.
The Sims 4 Cats & Dogs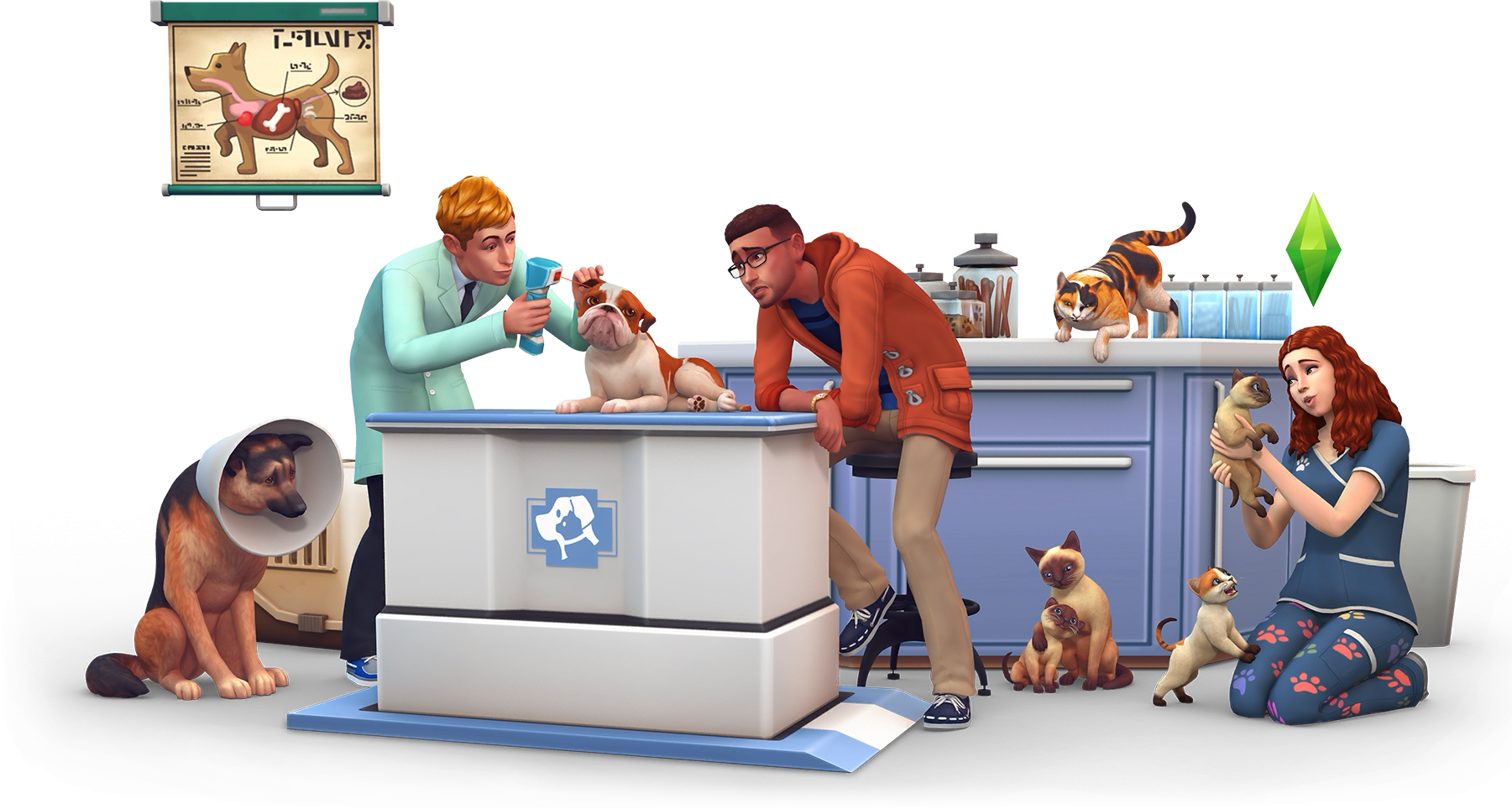 At the number two spot, we have the fantastic "The Sims 4 Cats & Dogs"! This pack allows Simmers to create pets through the new powerful Create A Pet tool. There is also the new world of Brindleton Bay to discover with your new furry friends. Your Sim pets also have unique personalities for you to find out as you play with Cats & Dogs, their traits also have a factor in how they act and behave. You can also become a vet and run a clinic which is a brand new retail career for your Sims to try out. This new career is extremely fun and you will have a blast with it. The pack also offers cool new Create A Sim and Create A Pet items and also Build & Buy mode for all of you to discover and not only that you can dress your pets in funny and cute outfits. If your game is feeling bare or your Sims need a furry companion then this Pack is definitely a must for your game.
1.
The Sims 4 Seasons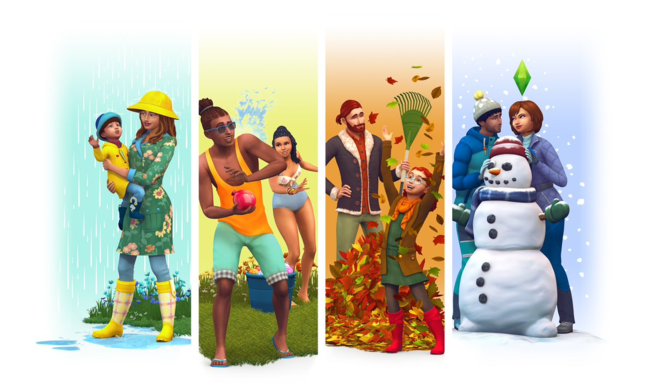 At the number one spot, we have the best pack so far in The Sims 4 which is "The Sims 4 Seasons"! This pack offers four new seasons that add impactful weather to your Sims lives that can affect their emotions and relationships and can affect each world and neighborhoods in unique ways. The pack also has new seasonal activities for your Sims to enjoy like building a snowpals. having water balloons and snowball fights to even just lounging in a toddler pool all summer. If that does not make you want this pack then the new calendar and holiday system will. The calendar system allows you to see what the weather is like on each day, it also allows you to plan events, create new holidays and more. The holiday system is another fantastic addition to the game since it allows you to create and edit holidays that can spice up your Sims lives and make each season enjoyable. There are also really cool new Create A Sim items and wonderful new Build & Buy Mode items for you to try out. Without this pack your game feels bare and boring,  having weather in your game makes your neighborhoods feel alive and it's really fun seeing Sims slip on mud puddles and ice.
We hope this list has helped you on starting your The Sims 4 collection. There are so many amazing packs to enhance your gameplay but these packs add a lot to The Sims 4 and make it worthwhile while you save up to buy even more packs.