Last week many gaming retail stores listed a brand new pack for The Sims 4 called "Tropical Paradise" but the leaks and listings don't stop there since more information has risen these past few days that will make you happy and shocked.
One of the first changes to the leak is that the name has changed from Tropical Paradise to Island Paradise, similar to the pack from The Sims 3.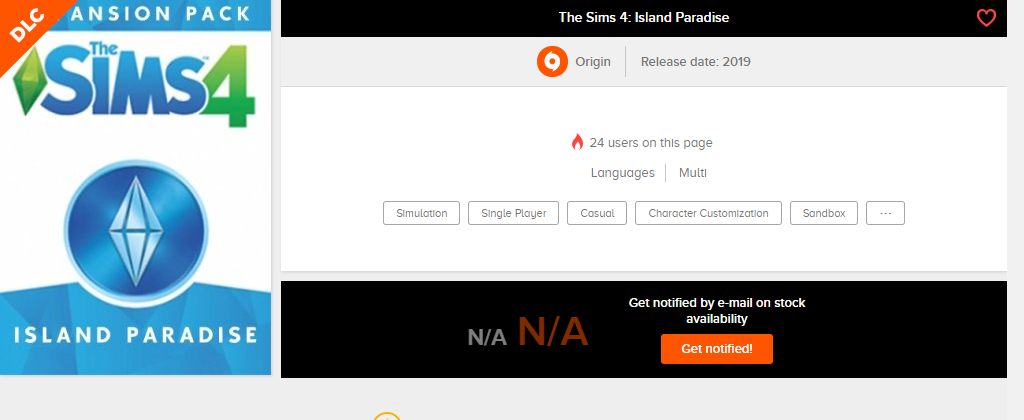 GameSync a dutch gaming retailer has also listed the release date for the pack for 'June 28th' which was also the release date for The Sims 4 Seasons. Not only that, the pack will be released on a Friday which means that the pack could be an Expansion Pack since only Expansion Packs are released on a Friday.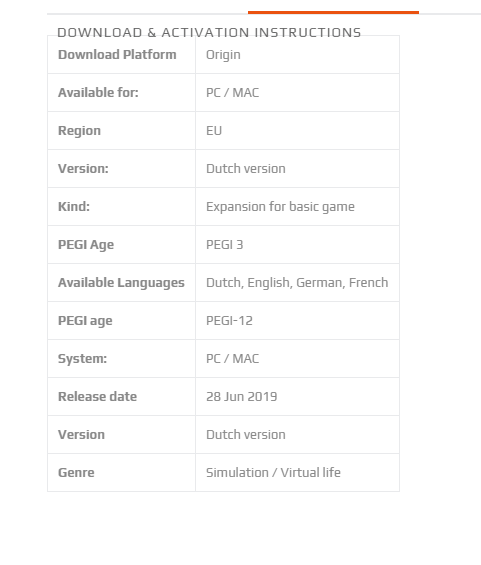 The description of the pack has also changed meaning that the leak seems to be more legit now. Here is what the description says so far for the pack:
Sims 4 Tropical Paradise  Expansion / Expansion
In the Sims 4 Tropical Paradise / Tropical Paradise, your sims 4 will have the opportunity to enjoy in a tropical island as the name suggests.
Exact innovations and possibilities are expected closer to the release and after the official announcement by EA.
Features the Sims 4 Tropical Paradise / Tropical Paradise  Expansion Origin CDkey
Go on a tropical adventure with your Sims 4 characters
Lastly, the costs for the pack has also been released which further proves that it could be an Expansion Pack. The cost for the pack will be £34,99/€ 39.99/$44.99.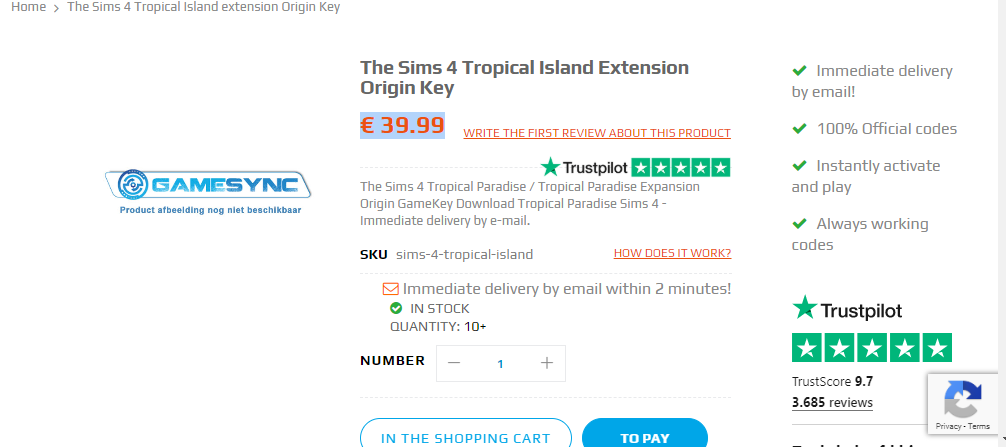 I think all we have to do is wait for EA to announce the pack and hopefully, all the leaks will be true since many Simmers are excited about this pack including us. If more leaks or the pack is released we will keep you posted over at our website, so stay peeled.