This is just a speculation, this isn't official news.
Today 
The Sims Community
 leaked out some cool new information about The Sims 4 Pets. More leaks had been found previously for the past six months. Keep in mind it's still just a speculation, so the render could be fake.
The Sims Community also leaked out the following picture that shows off information about the release date for the pack, which would be November 10th 2017.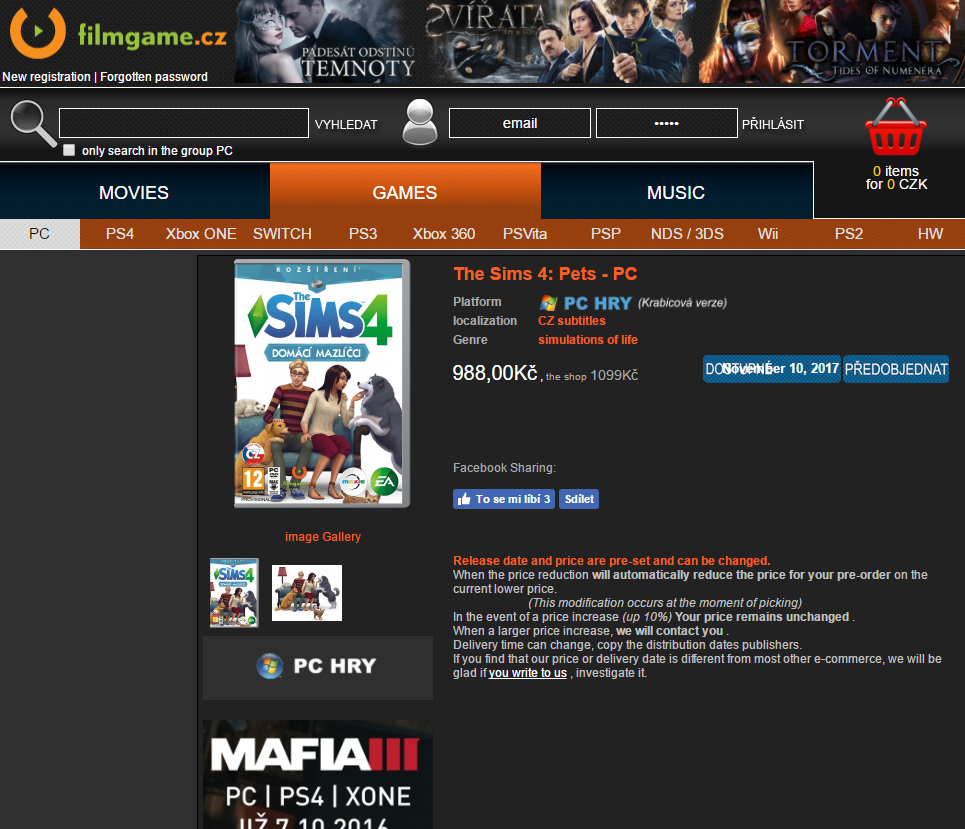 We like to remind you that this is not an official announcement. We just want to say thank you to The Sims Community for tweeting us this exciting news.
So what are your thoughts on this, Simmers? Do you think it is fake or real? Send us your thoughts on Twitter and in the comment section below.
Have a Simtastic day Simmers and we will share more information on these leaks in the future. Dag! Dag!
UPDATE:
Unfortunately the render has been confirmed false by SimGuru Graham. He said the following:
One easy trick to spot a fake render… are the Sims wearing a bunch of old clothes? Then it's fake! #scammershatehim

— Graham Nardone (@SimGuruGraham) June 26, 2017
Last year we used the same colors on the box art on an April Fool's prank. So the box art is also proven fake. But there are so many leaks at this point that we all know The Sims 4 Pets will coming our way in the future.
I decided the April Fool's prank box art could use an update: