As you know many Simmers have been speculating that the next Expansions Pack will be released this June. You can read the article here:
Speculation: The Sims 4's Next Expansion Pack Could Be Coming June 2019
Anyway, over the past week, the voice actors/actresses for Simlish have been working on brand new project for The Sims 4 over at The Sims Studio in Redshore. We know this since many of the voice actors/actresses have been sharing many Instagram posts that have confirmed that they are working on the brand new project for The Sims 4.  You can see the Instagram posts here: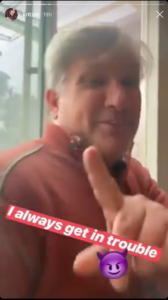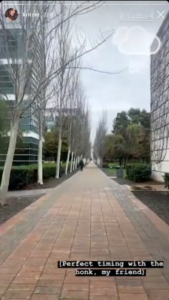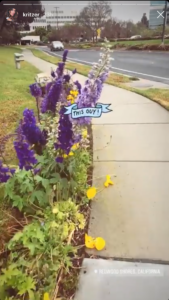 With all the news of  The Sims Team announcing the termination of 32-bit (Windows) and Non-Metal (Mac) OS support and EA Play happening in June 2019, we are safe to say that the next Expansion Pack for The Sims 4 is being released in June!