The Sims is getting its very own game show: The Sims Spark'd. Starting July 17th the show will be featured on TBS for American viewers and globally on the Multiplayer by Buzzfeed YouTube channel. The first episode of the show will premiere on TBS at 11:00PM ET/PT and will be uploaded to the Buzzfeed channel on July 20th. It is very likely that this "delay" between the two platforms will be the schedule for each episode moving forward.
Watch the Official Trailer of The Sims Spark'd
Familiar Faces compete in The Sims Spark'd
The show will be hosted by no other than Singer/Songwriter Rayvon Owen, whom you might recognize from the The Sims: Play with Life video from last year. There will be a panel of four judges, among them is SimGuruNinja, who did an interview with Cheddar about what to expect from the upcoming show.

.@TheSims is getting its own reality TV competition.@SimGuruNinja tells us what to expect on the new show, #TheSimsSparkd. #CheddarLive pic.twitter.com/TBZwUN1WBd

— Cheddar? (@cheddar) July 8, 2020
The contestants on the show will ultimately have the chance to win the huge price of $100.000,- by participating in creative challenges in The Sims 4. You might have recognized some of your favorite content creators among the participants, as the first season of The Sims Spark'd features: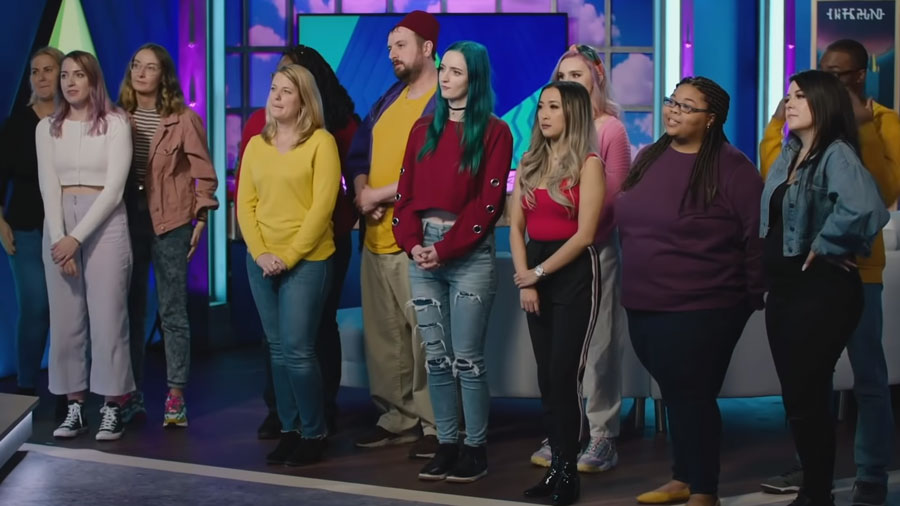 Join in on the fun!
Starting July 17th, Simmers worldwide will be able to join in on the challenges with in-game events so keep your eyes open for those! People who succeed during these challenges might get considered to participate in later seasons of The Sims Spark'd. How these challenges will be announced in-game is not clear as of yet, but we'll keep you posted!
So who are you rooting for to win the very first season of The Sims Spark'd? And are you going to participate in the challenges as well? Let us know in the comments below.