Via EA
Sul Sul Simmers. If you live close to Hollywood you can head down to EA PLAY to get hands on with the new mobile game The Sims Mobile and also The Sims 4.
The Event will be held on June 1oth and will finish on the June 12th it will feature the hottest new games by EA and hottest new music. Here is the list of games that you can play at the event.
The event also has a few special surprises for their fans at EA PLAY. Each day of the show, the first 2,000 fans that play Star Wars Battlefront II will get a numbered, limited edition poster. On Sunday and Monday, they'll be giving away 500 copies of Madden NFL 17 and FIFA 17 to the first 500 people that play Madden NFL 18 and EA SPORTS FIFA 18, respectively.
EA PLAY is open to the public and the tickets are free so you won't have to pay to enter.
SimGuruDrake and I also think that SimGuruGraham will be attending EAPLAY so you will also get the chance to meet them in real life. How cool is that!. You will also be able to take pictures with their simtastic couch statue.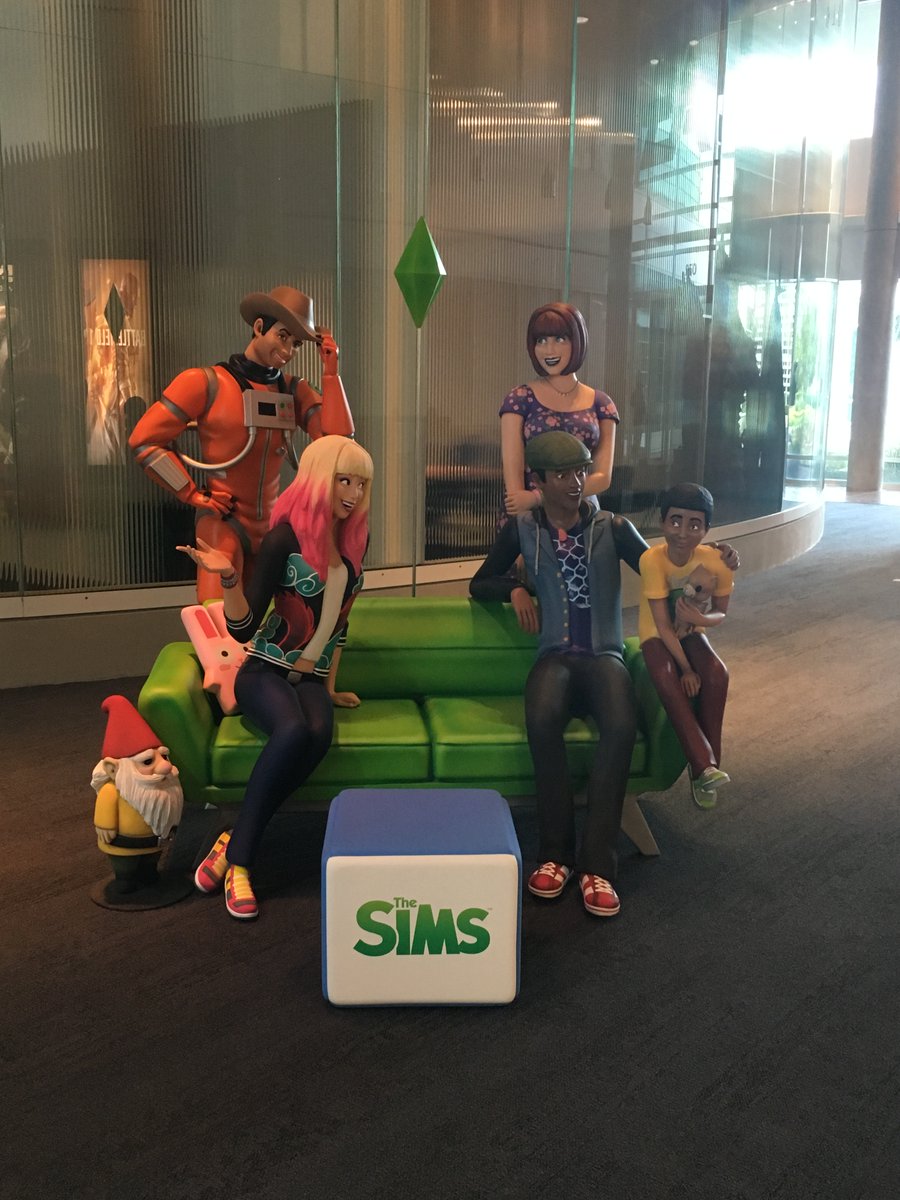 So head down to EAPLAY and get the chance to play The Sims 4, The Sims Mobile and also take crazy photos with Drake and Graham.