The Sims Mobile has offically been soft launched in Spain!
This means that people who live in Spain can finally play the game by downloading it from their App Stores/Google Play stores.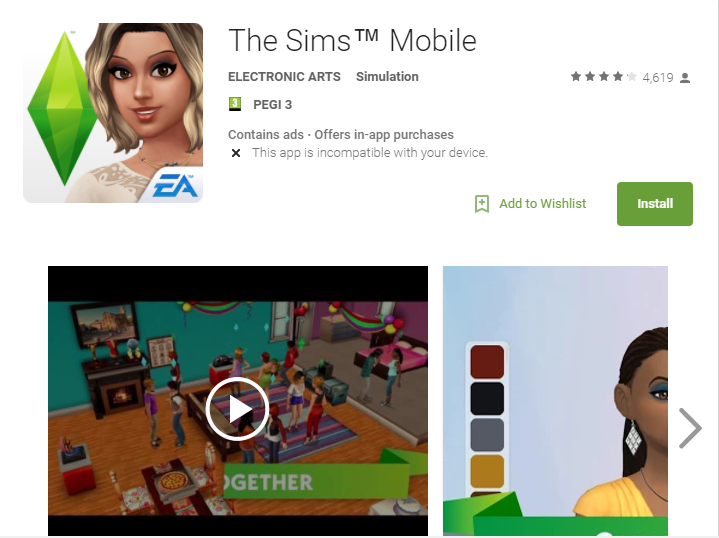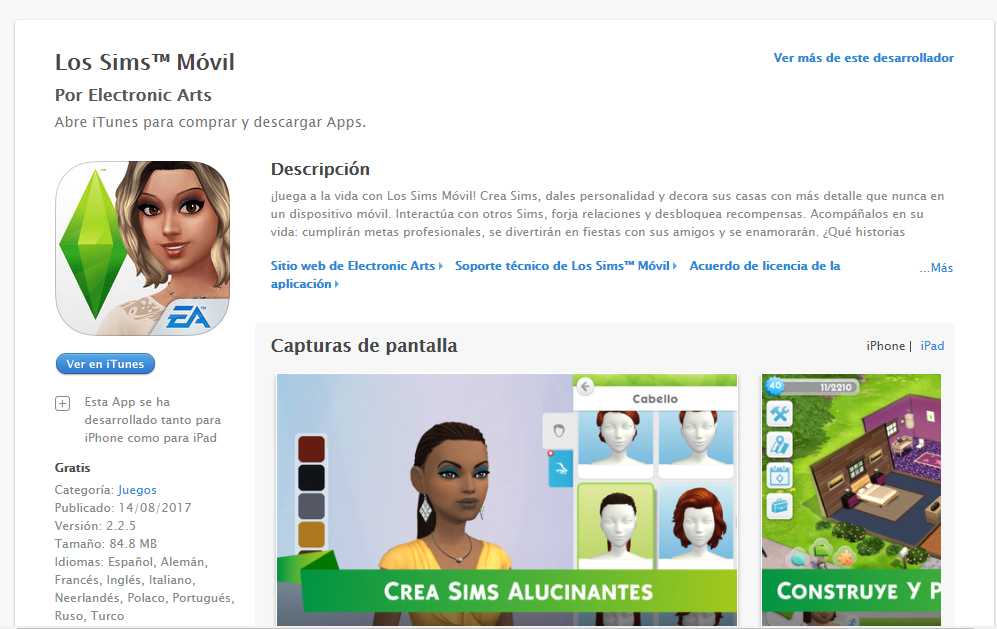 Since The Sims Mobile soft launched in Brazil, we have seen a lot of great new updates added to the game, these new updates have allowed more devices to be able to play/handle the game. The updates have also added new content to make the game more fun for players. And for the first time in sims history, the pink plumbob has been introduced to the game. This new plumbob tells you when you're sims are at work or when they are doing a social event/attending a social event.
You may be wondering why it hasn't been released worldwide yet. Please don't panic, The Sims Team has stated that the game will be releasing worldwide very soon.