The Sims team over at their official website has just released a statement talking about their collaboration with Baby Ariel.
Here is what the team had to say about the collaboration:
The Sims 4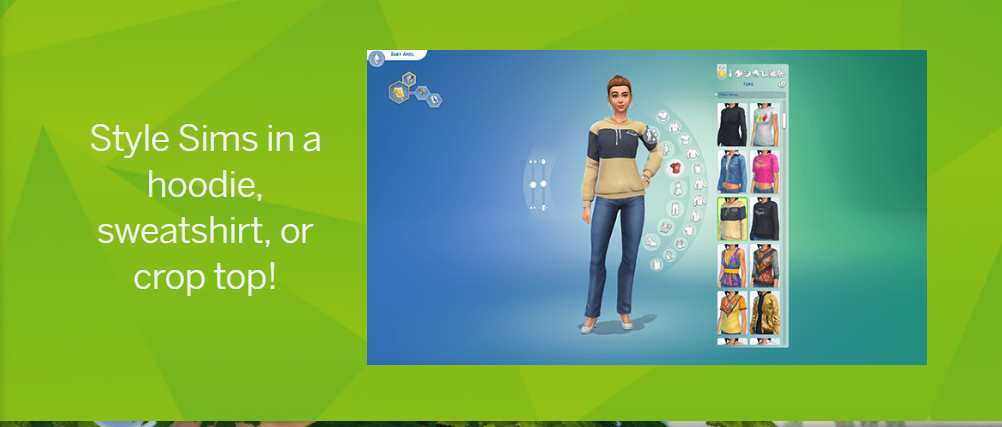 As part of the PC base game update* (more on that tomorrow), you can dress Sims in Baby Ariel-inspired tees, hoodies, and sweatshirts. Plus, with The Sims 4 Get Famous Expansion Pack*, you can catch Baby Ariel singing songs and strumming a guitar in your Sims' world!
The Sims Mobile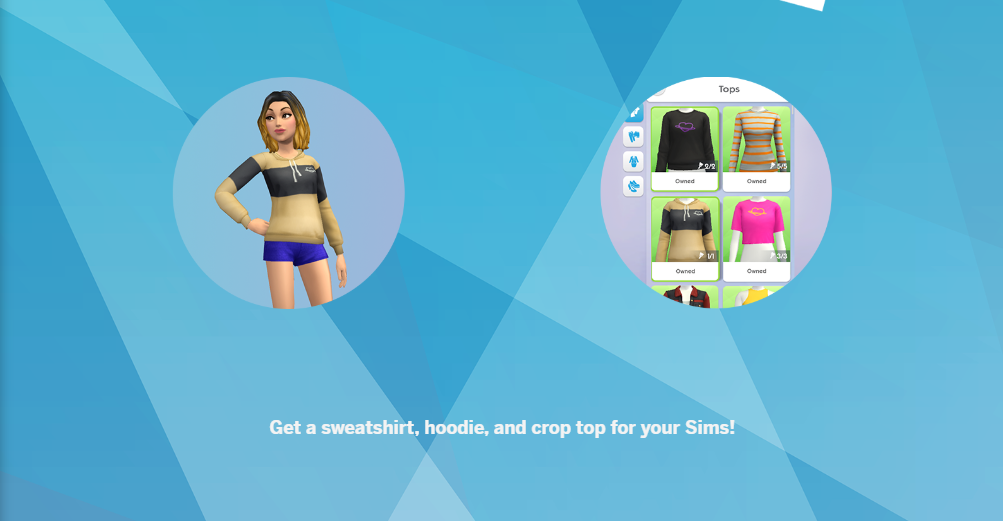 The casual comfort continues in The Sims Mobile, where a Baby Ariel collection is now available in Create-A-Sim. Let the styling expertise begin!
The Sims FreePlay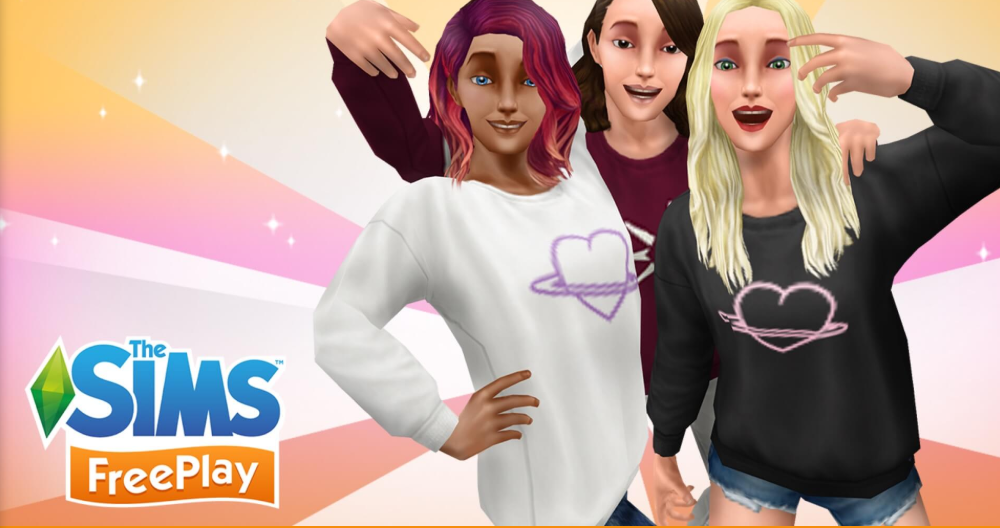 This collab wouldn't be complete without some FreePlay fun. Style female adult Sims with this special pack – complete with two different sweaters – to keep cool yet cozy. These will be available to collect from December 18, 2018 to January 1, 2019, so grab them now.
Dress your Sims in style today with Baby Ariel gear!
All the items are available from December 18, 2018 to January 1, 2019.For more news on the collaboration just click the link below: