SimGuruKimmi a Concept artist on The Sims 4 has released some Concept Art on the Bunny Costume that your sims can wear in "The Sims 4 Seasons.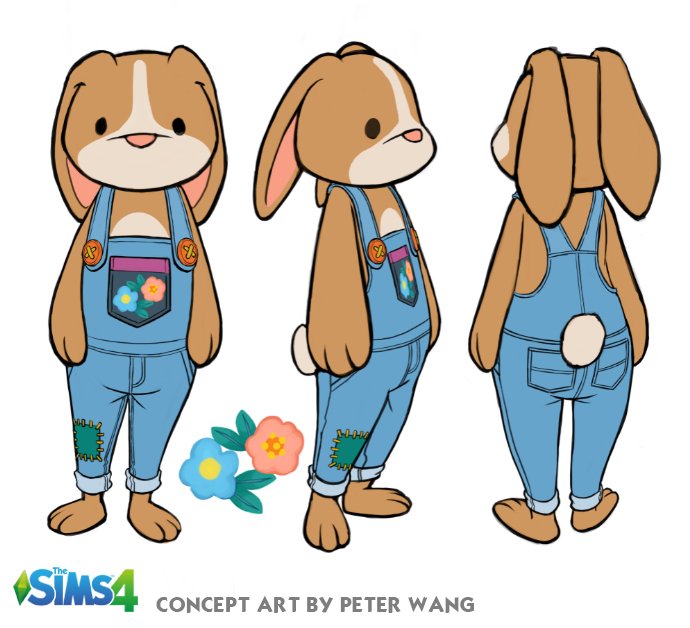 Here is what she had to say in the tweet:
I did not but it's super cute isn't it? 🐰🐇😍 pic.twitter.com/uOOaQWn0zu

— SimGuruKimmi (@SimGuruKimmi) May 24, 2018
As more Concept Art is released, I will be posting them here on the website so keep an eye out for even more fun Concept Art.