Durning yesterday's EA Play's livestream for The Sims 4, The Sims team showcased a new Trait Randomizer and Pupil Customizer while showing off Mermaids in Create A Sim!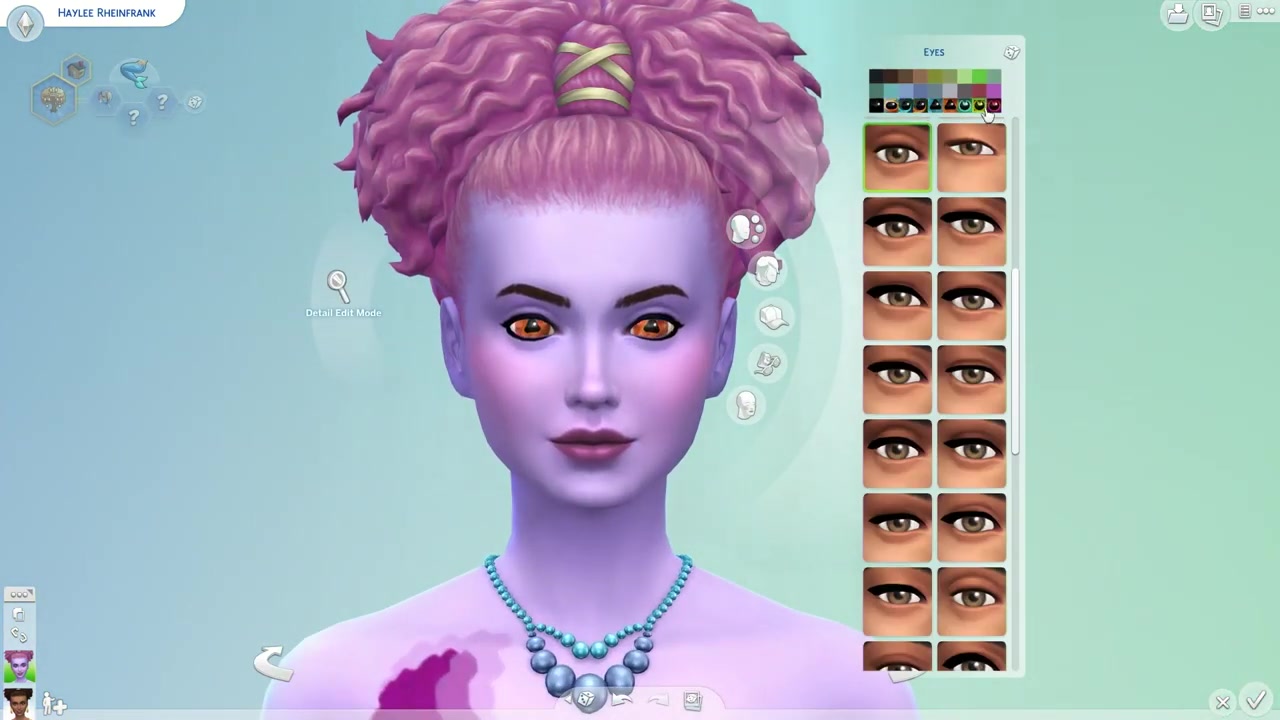 Here are is a closer look at the brand new features: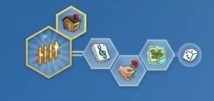 Both of these brand new features for Create A Sim will be releasing in the June 18th, 2019 patch along with the It Gets Better items.
This is another big step in making Create A Sim feeling more in depth by The Sims team! This will also allow Simmers to create even more diverse and different Sims. But not only that, Simmers have been waiting these features since The Sims 4 was released back in 2014, so it shows that the team is listening and making sure that we get the content that we want.