If you have noticed SimGuruGraham has been changing his Twitter Avatar for the past couple of days ?
Many simmers think we could see the return of the Pest controll and many other simmers think it could be aimed at small pets ?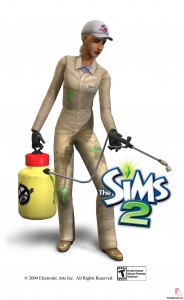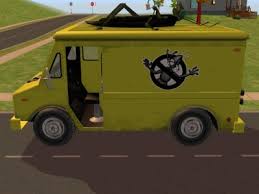 More news on this mysterious Stuff Pack has been released since SimGuruGraham ha changed his Twitter Avatar again.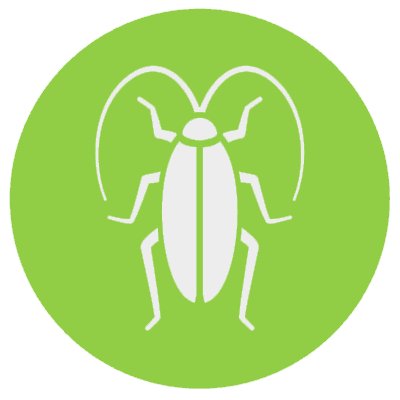 This is a hint that the new Stuff Pack could be insect/bug themed.
SimGuruGraham who is one of the producers for Stuff Packs for The Sims 4 has changed his Twitter Avatar to a question mark and a green background. This means that he is hinting at another Stuff Pack being developed since he always change his avatar whenever there's a new Stuff Pack announced.
We will keep you posted on this hint in the mean time follow SimGuruGraham on twitter to keep updated on Stuff Pack information.