Emily Zeinner released a teaser screenshot about how the lighting will improve with an upcoming patch. I didn't even know I missed these graphics until I saw this screenshot, it's beautiful!
I recreated the screenshot to show off the differences (on a high end pc). I'm wondering how screenshots with Sims are going to look like. We will just have to wait and see.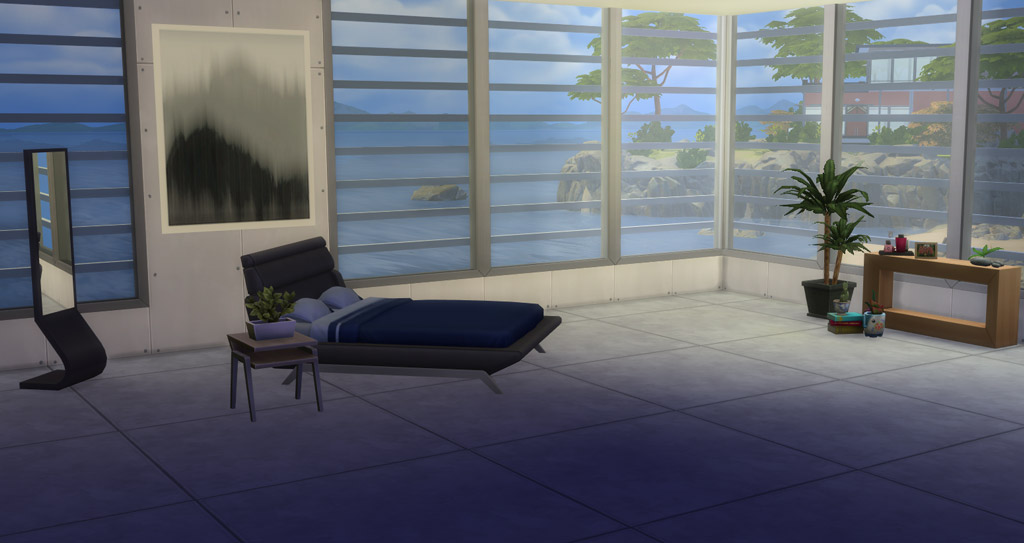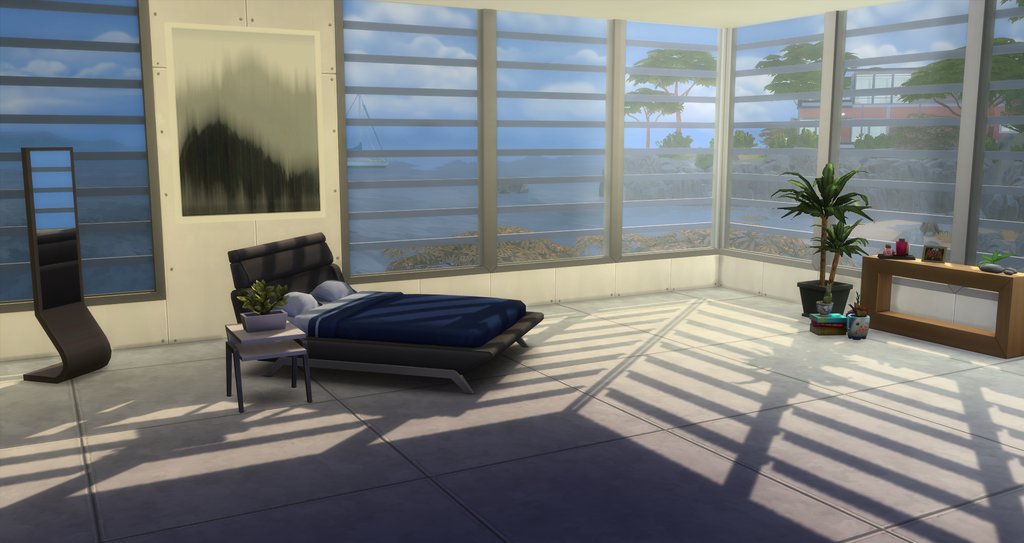 What do you think about this improvement?