Weekly Floor Plan Challenge
Every week I'm sending out a floor plan to all my followers on Facebook and Twitter. The goal is to rebuild the house from the floorplan in The Sims 4. These are weekly challenges so there is a time limit for each floor plan.
I'm collecting a lot of floor plans on my Pinterest but I do not own them.
Rules
The result must be a resemblance to the chosen floor plan and house on the picture.
Optional
You can use Custom Content in these weekly challenges.
You can change the floor plan a little if there are missing rooms, or when stairs doesn't fit properly in the room.
Change the colors of the house if you want to.
---
This Week's Floor Plan Challenge
(sept 18 – sept 25)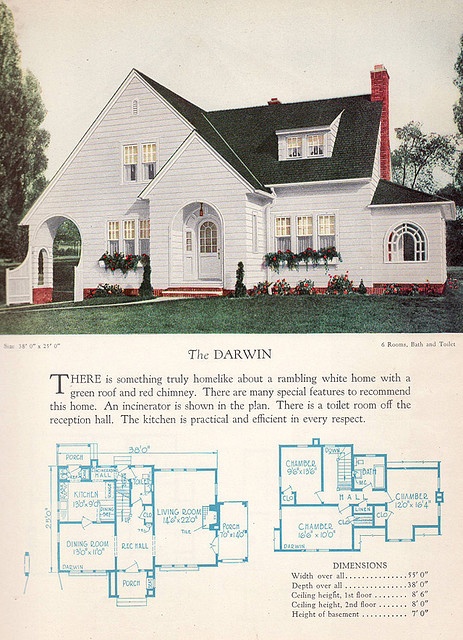 Send in your entry on Facebook and Twitter before sept 25, 2015 for a chance to be one of the 3 features houses on this page for everyone to see.

---
Previous Challenges
Week 1 (sept 11 – sept 18)

---
About the Building Challenges
We can all build large and expensive houses in The Sims 4, but what's the challenge in that? Time to limit the options and test your building skills. I'm creating building challenges for you to compete in. You can use these challenges in Let's Build video's on YouTube, challenging a friend or testing your own building skills.
If you want to upload the house you build for these challenges use hashtag #TheSims4BuildingChallenge in The Sims 4 Gallery so people can find them easily. Same goes for twitter.