yesterday Krizia Bajos, one of the main voice actresses for The Sims 4 released a series of Instagram stories showing her follows new Simlish language she has been working on!
You can watch all her stories here by clicking the link below:
https://www.instagram.com/stories/kritzer/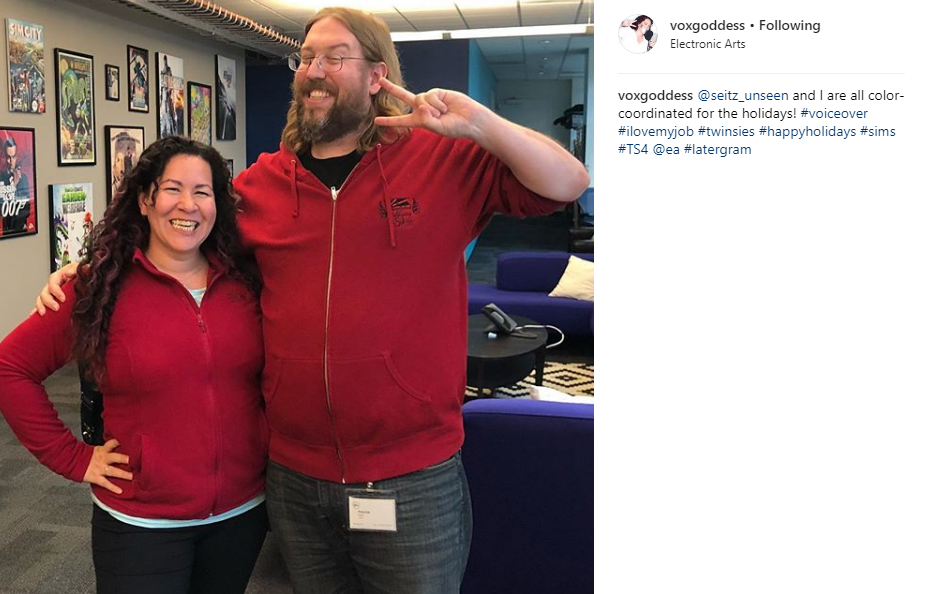 This means that the next pack is set to release early 2019! I guess the speculation is when this pack will be released and what pack it will be, I guess we will have to find out?