FreeSO is a project made by fans in 2002 and was online until it was shut down in 2008. Now it's back with more features, terrains, larger lot sizes and more! You can read everything about it in SimsVIP's interview with one of the creators. (The game will only be playable on Windows)
"You will be able to own a house in the city, run a store, skills lot, money lot, service lot, nightclub or whatever you want to create!"
I lived under a stone or something because I missed the whole existence in that time range. But I'm very excited about this project and can't wait to try it out myself.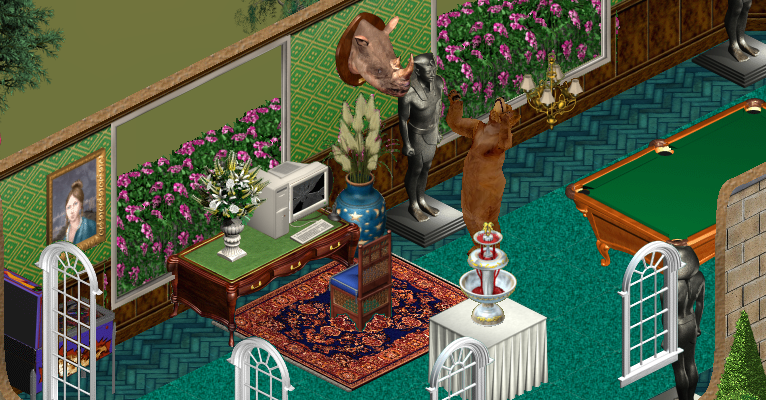 To learn more about this project you can visit their website and watch the trailer below. To download FreeSO click here.
Watch the fanmade trailer
Follow these steps to install Free Sims Online MMO
Go to FreeSO.org
Click on Download FreeSO
Extract files from the .zip file
Double click on FreeSO Installer
You can click on install everything in the next screen if you haven't got the first edition of The Sims (this will take some time)
After the installation is complete you can create a free account on the website
If you have any questions regarding FreeSO you can read the FAQ or visit the forums.