Tutorial: Create a Split Level Room in The Sims 4
This is a quick and simple tutorial for creating split level rooms in The Sims 4. They are also called, sunken rooms or lowered rooms.
Step 1 – Create a room with the Wall Tool – B.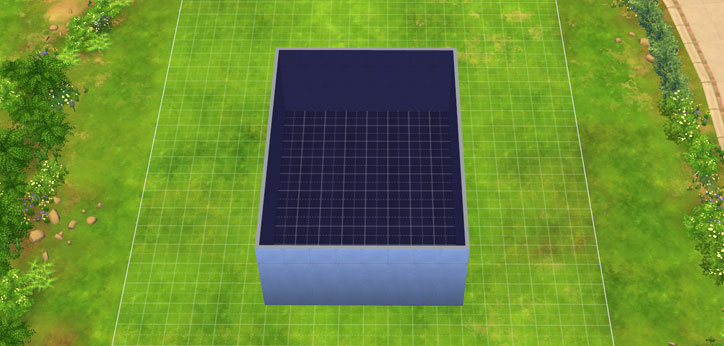 Step 2 – Add foundation to your build. The height doesn't matter because it will all work. You can change the foundation height after, to get the desired height for your split level room.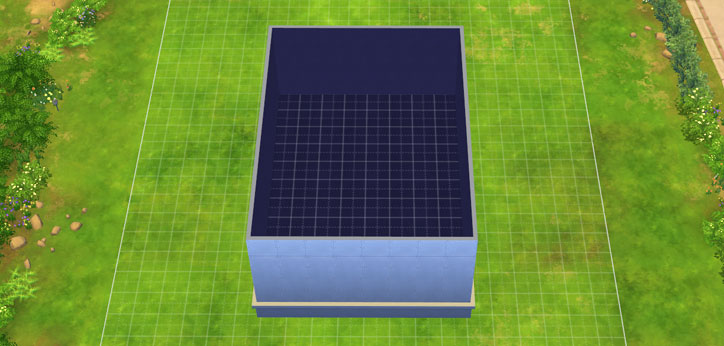 Step 3 – Drag a wall with the Wall Tool – B too mark your lowered room.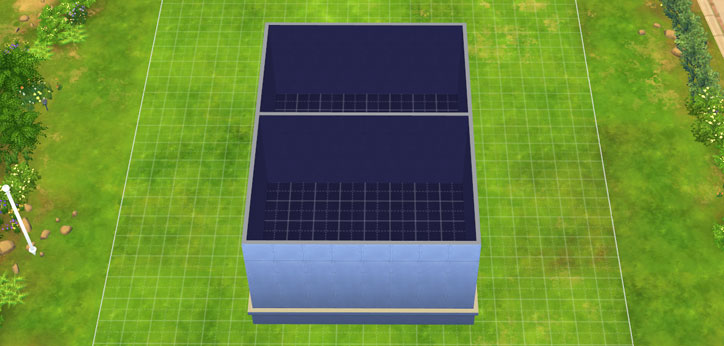 Step 4 – Click on the Sledgehammer – K and delete the floor that needs to be lowered.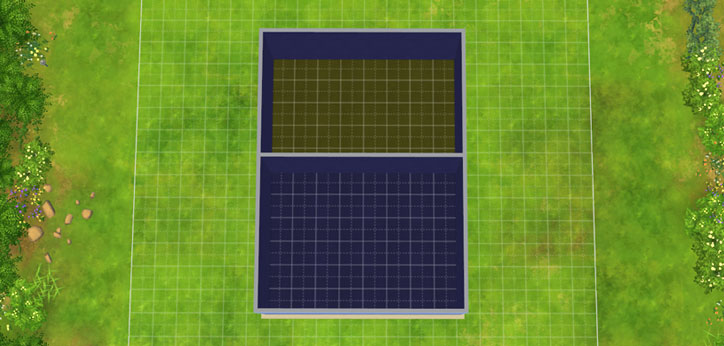 Step 5 – Delete the wall between the lowered room and the elevated room to make it one.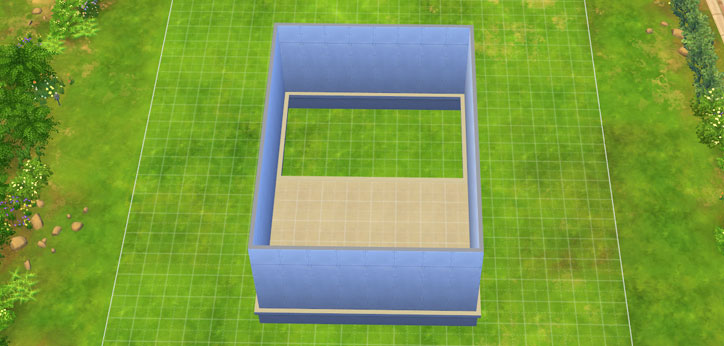 Step 6 – Place a stairs to make the sunken room accessible for your Sims.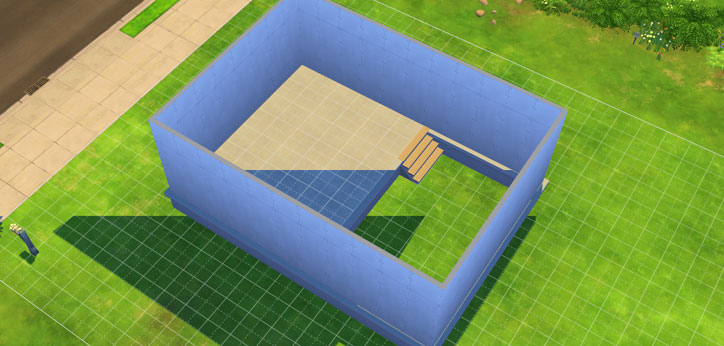 Step 7 – Create a ceiling on top of the room. You can do this by placing a second floor, a flat square or a roof.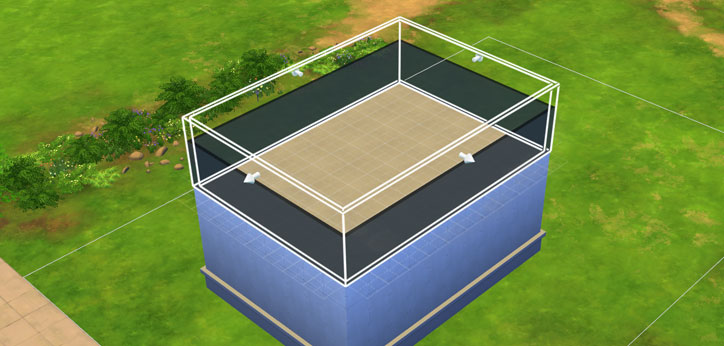 Step 8 – That's it! Now you can decorate the living room, bedroom, dining room or any other room you build.