Join us as we take you through a brief history, of one of the most popular gaming franchises players around the world know and love.
In 1991 Will Wright creator of SimCity, suffered an unfortunate turn of events during the Oakland-Berkeley Firestorm. Losing his home to the firestorm left him assessing both his losses and material needs. Having always been passionate about architecture, Wright began to develop an idea for a game where players could simulate daily activities and building homes from scratch.
It was this idea that went on to become The Sims. Thus, eighteen years ago, on February 4th, 2000, the game launched on PC. Appealing to all genders and ages, the game's non-objective and open-ended gameplay gave players the freedom to set their own goals and their Sims' destiny, while pioneering a whole new type of video game genre.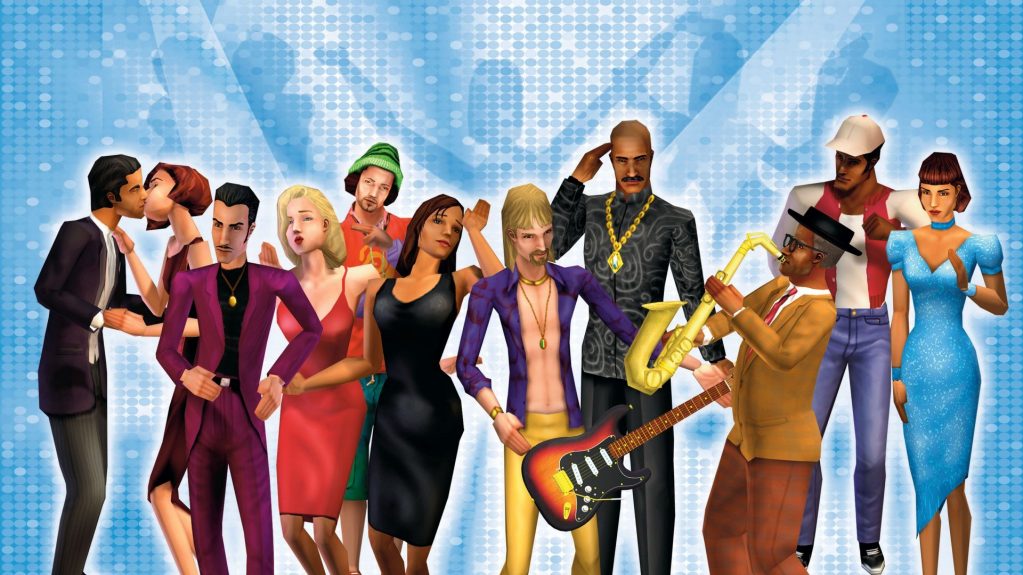 In The Sims, players create their own Sims, design their personalities, their skills, their appearance and guide them through relationships and careers – for better or for worse, in addition to building their neighborhood and sharing their stories with the world.
This style of sandbox gameplay means players can do as they please, if they take care of their Sims eight basic needs: Hunger, Energy, Comfort, Fun, Hygiene, Social, Bladder, and Environment. Failure to do so often results in depression and even death…
The Sims was one the first ever video games to introduce same-sex relationships. In this title, same sex partners could only move in to a home together, something the franchise would advance further in future games.
It even had its own fictional currency – Simoleons (§). Players receive an initial §20,000 budget to purchase a pre-made house or buy a lot and build a house from scratch in Build Mode. Once your pre-made or self-built home is ready, it's time to furnish it in Buy Mode, choosing from over 150 in-game items.