The Sims Mobile Team released a brand new update this week and it introduced a brand new character Izzy a fashion designer that has a shop in ParkSide which can create some really fun outfits for your Sims.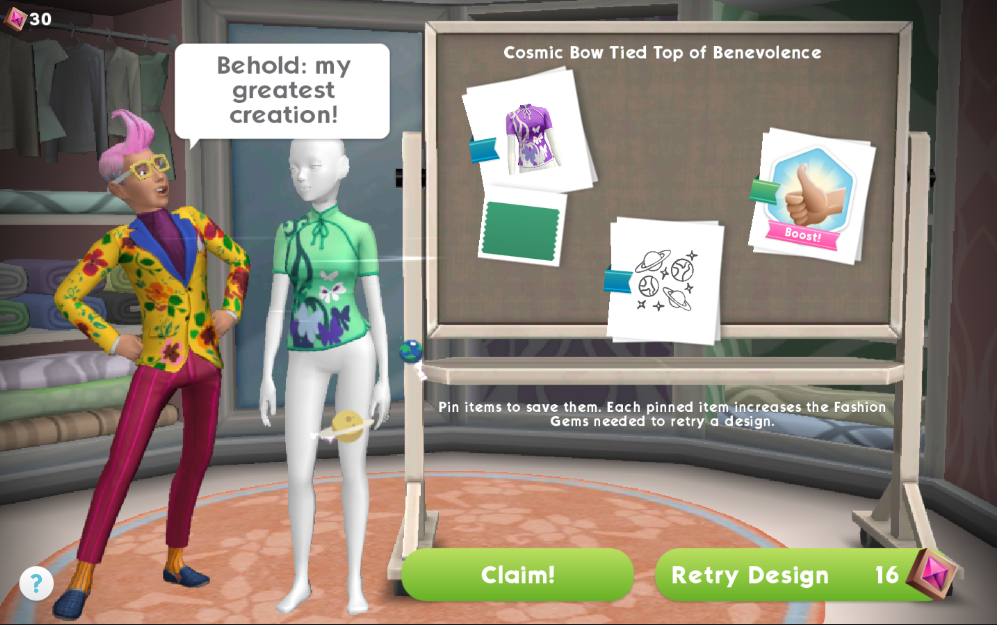 The outfits costs 20 Fashion Gems each and you can get them from  interacting with Sims around the world.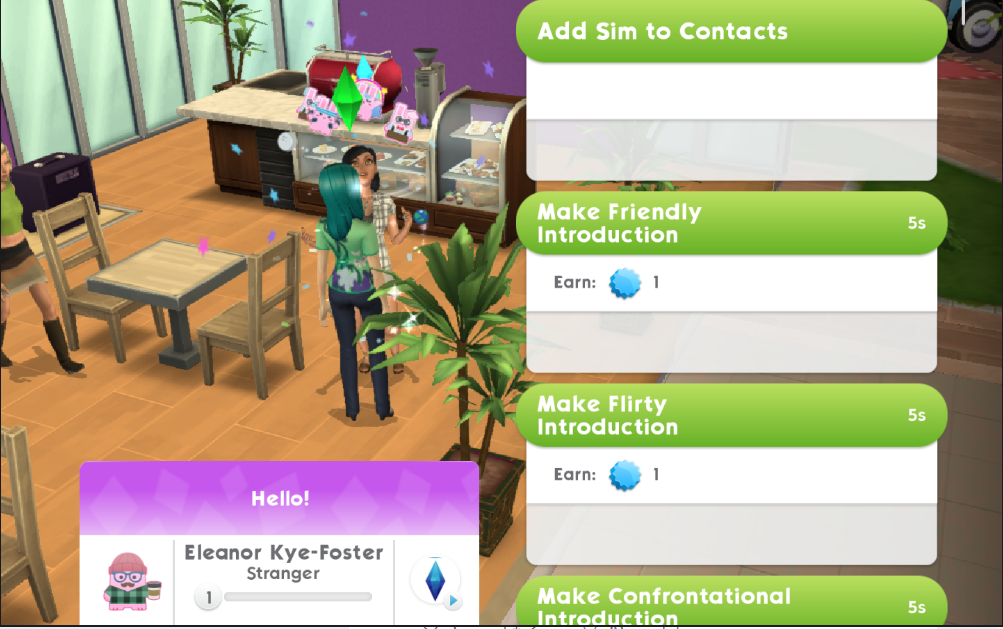 You may also see some new intereactions when you click on certain sims which can also earn you Fashion Points.
If you need help on how you earn fashion points just click on the question mark and it will help you with what to do to earn you Fashion Points.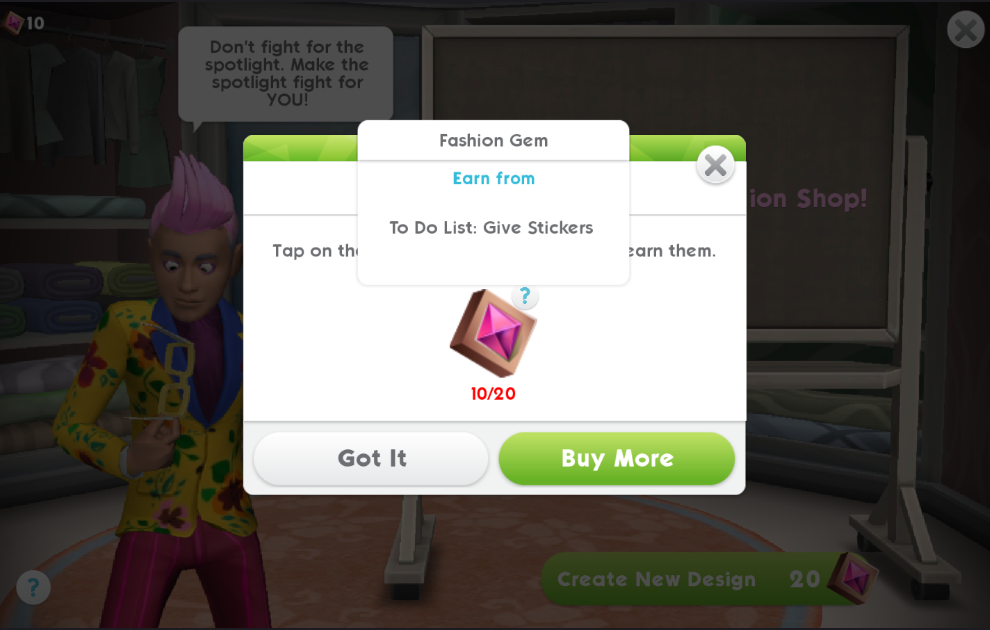 You can also unlock common, uncommon and rare clothing that can have powerful effects on your Sims as you can see from two of the Sims from below.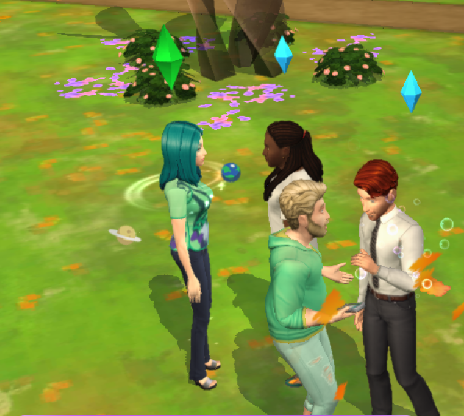 Are you wondering where you locate all your clothing don't panic they are under the brand new Create A Sim Category under "Izzy's Special Creations".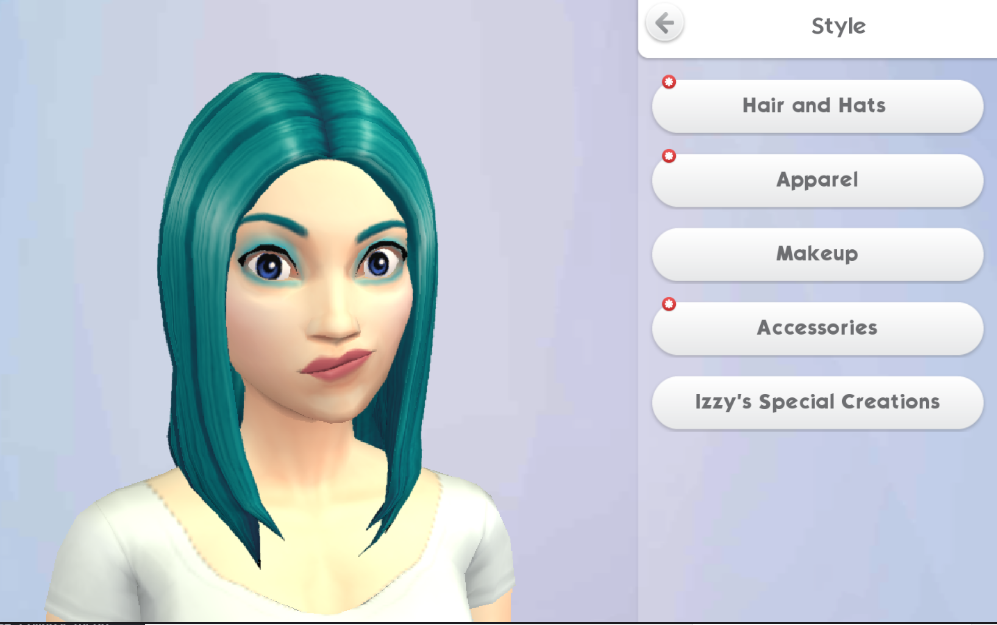 So get collecting simmers and I can't wait to see all the items you unlock with Izzy's fashion shop. Stick around because a full review of The Sims Mobile is coming this Monday!