Yesterday The Sims team released a brand new blog post that talks about the brand new collaboration with Moschino and it's cool new Moschino Create A Sim Items for your Sims to strut their stuff with on The Sims 4 and The Sims Mobile (The Sims Freeplay will also get the new items in the upcoming weeks) while also going into detail on the amazing new Career that was added into yesterdays patch.
Via EA
NTRODUCING MOSCHINO X THE SIMS
Plus, a brand-new career!
Moschino Madness
Simmers, have you heard the news? The Sims™ has collaborated with the one and only Moschino! With creative director Jeremy Scott at the helm, this fashion house is famous for its tongue-in-cheek designs and unapologetic aesthetic. And, with the brand's affinity for pop culture, The Sims provides a fabulous source of inspiration for a new collection. Yes, the Moschino x The Sims capsule collection is in select Moschino stores now!
Want to get your Sims in on the fun, too? Well, look no further. You can now dress your Sims in a Moschino-branded Freezer Bunny hoodie! This includes The Sims 4*, The Sims Mobile, and on April 30, 2019, The Sims FreePlay. So, no matter how you play The Sims, they can rock the latest style.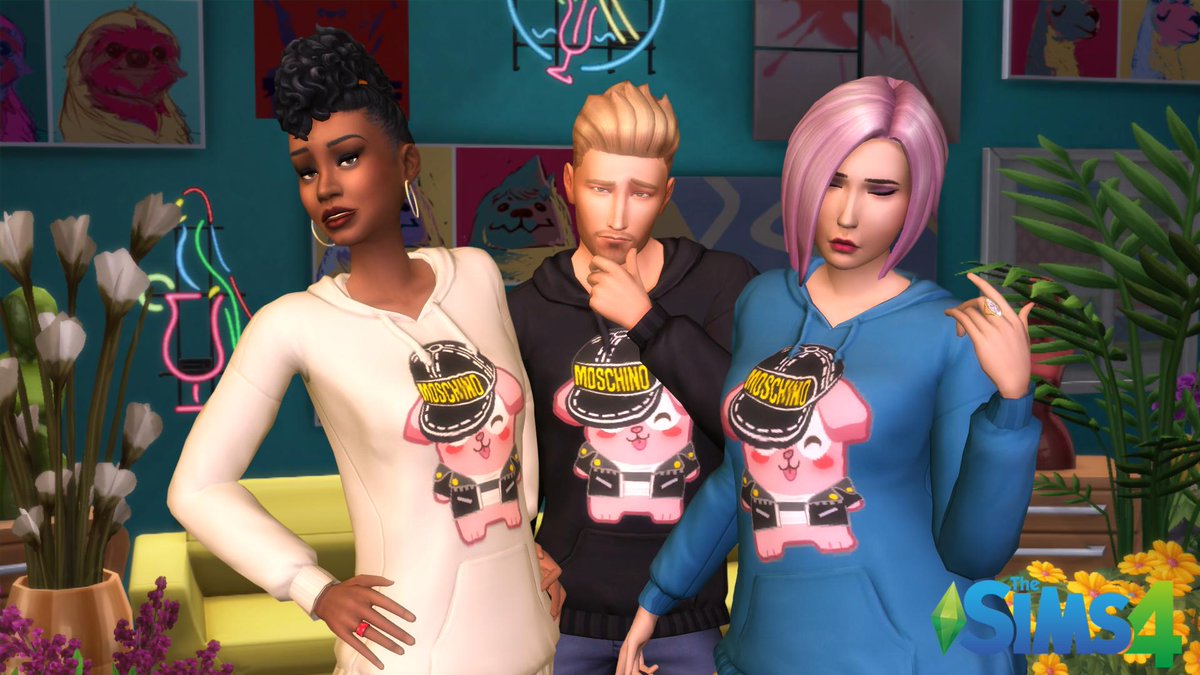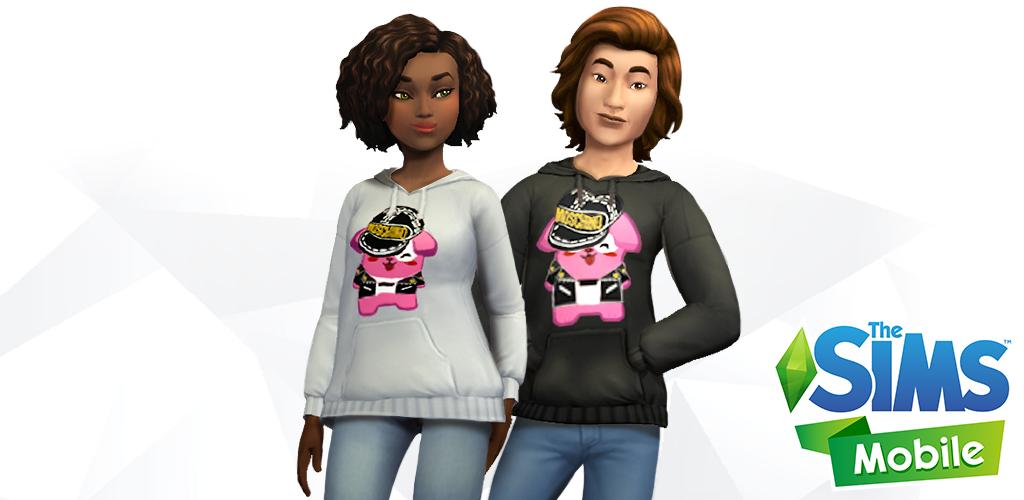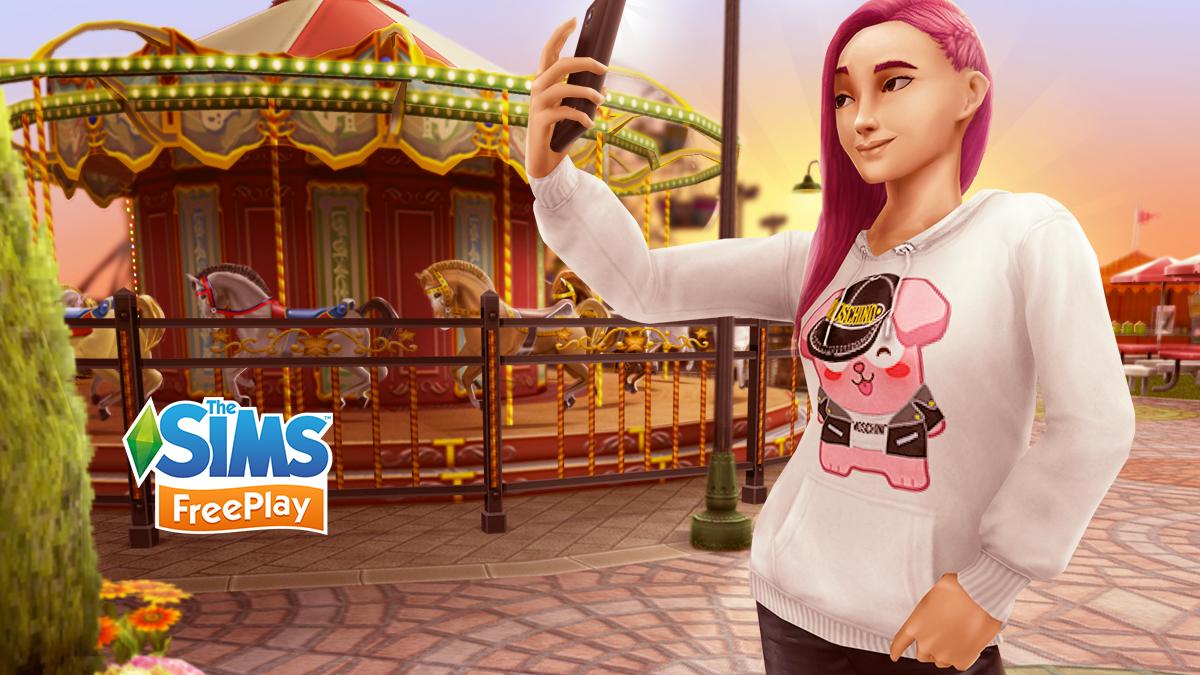 The Gig is Up
But, that's not all! Have your Sims ever wanted a different kind of career? One that doesn't require them to be stuck at a workplace for eight or more hours? Well, we'd like to introduce the Freelancer career for The Sims 4 on PC! Your Sim can now have the freedom to create their own work schedule while exploring other ways to express themselves.
Here's how it works: First, choose a freelancing agency to help your Sim land gigs. Then, they'll work from home, complete tasks, get paid, and receive performance boosts.
So, what will your Sim do with their free time? They'll finally have flexibility to figure that out! Check out the Freelancer career, and your Sim will be on their way to a well-rounded lifestyle.