During yesterday's The Sims 4 Terrain Tool Livestream, the SimGuru's confirmed that Simmers will be able to place down foundations for each room individually and also replaced the foundation slider and instead added the ability to drag the foundation to match your needs.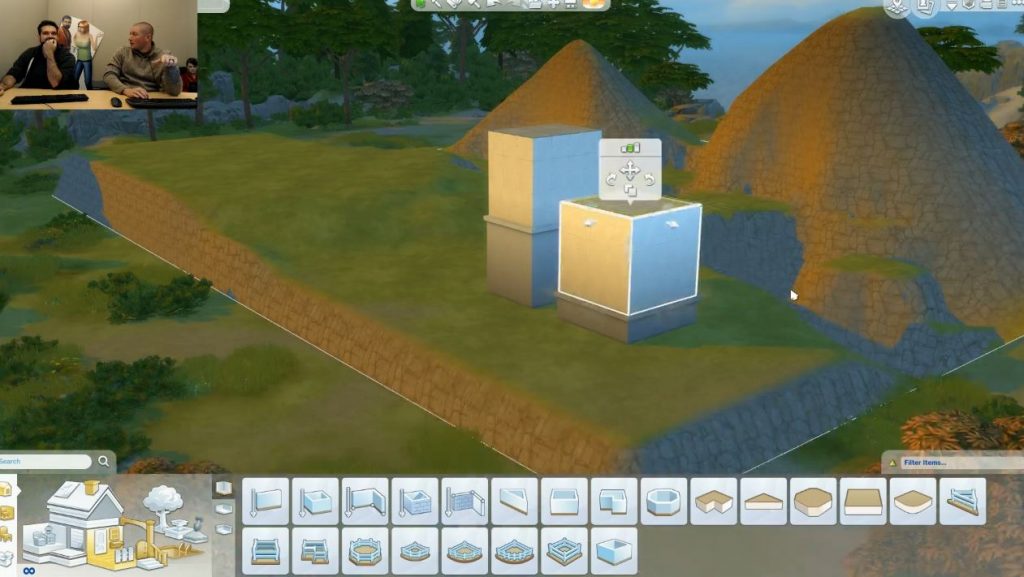 Many more features like the ability to drag rooms up and down, including the basements.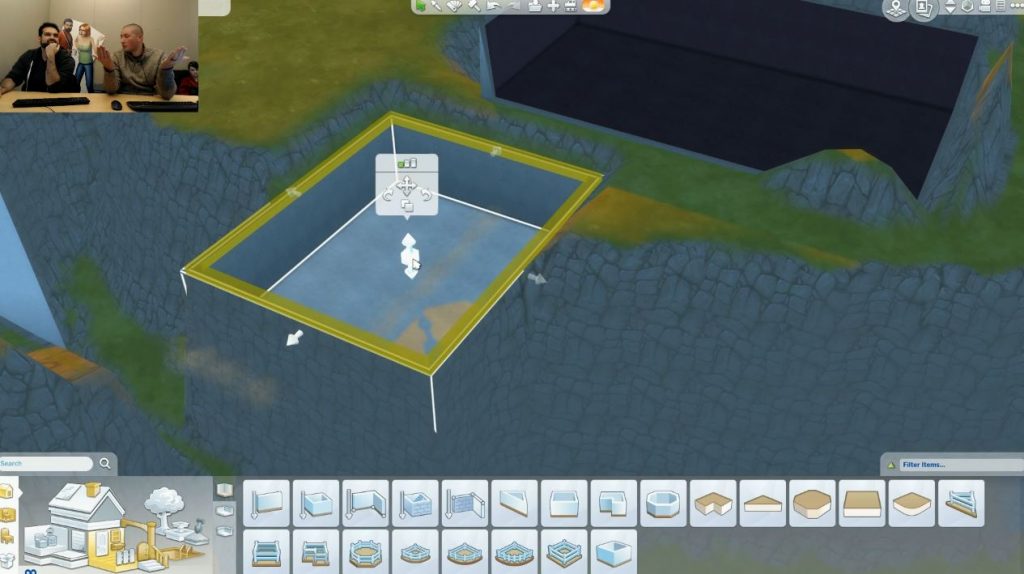 Many more features were added to the next update to make players have the freedom to build all kinds of houses. You can see this from the picture down below: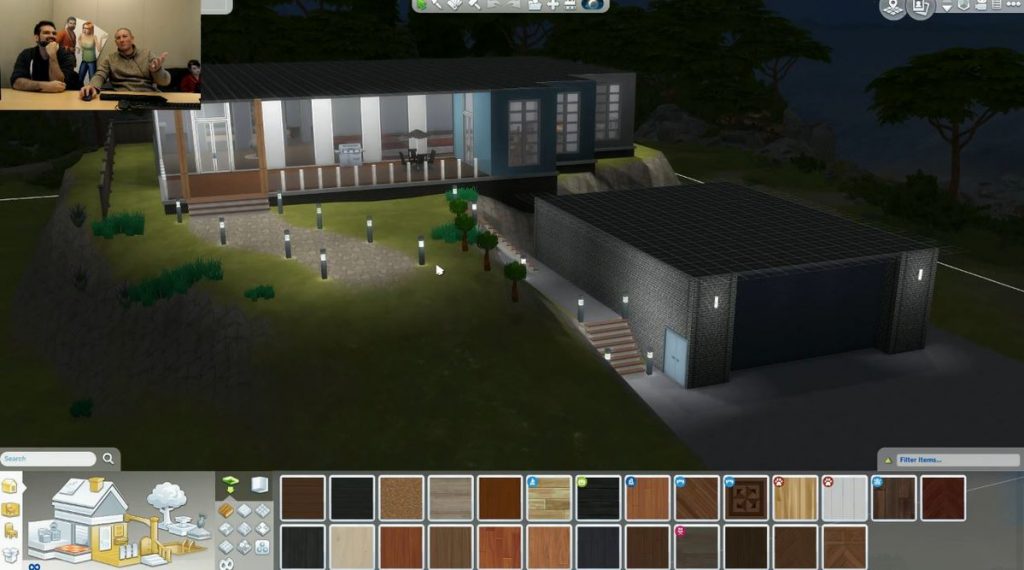 No cars will not be added but you can create garages and more!