(Thanks to TheSimsCommunity for all the information and pictures for this pack).
Origin accidentally teased a brand new pack for The Sims 4 called "Island Living" along with its renders, some screenshots and also a description on what the pack has to offer. You can see all the information and pictures down below:
Renders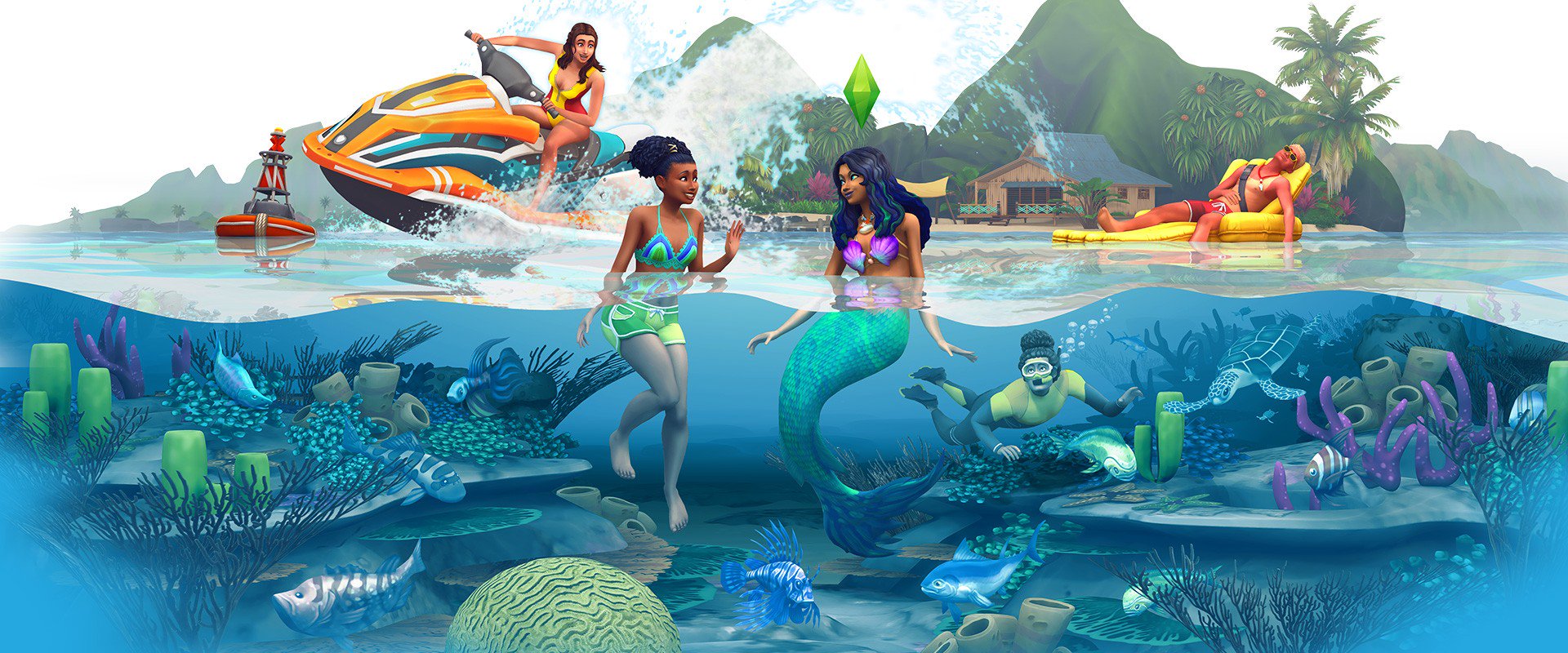 Screenshots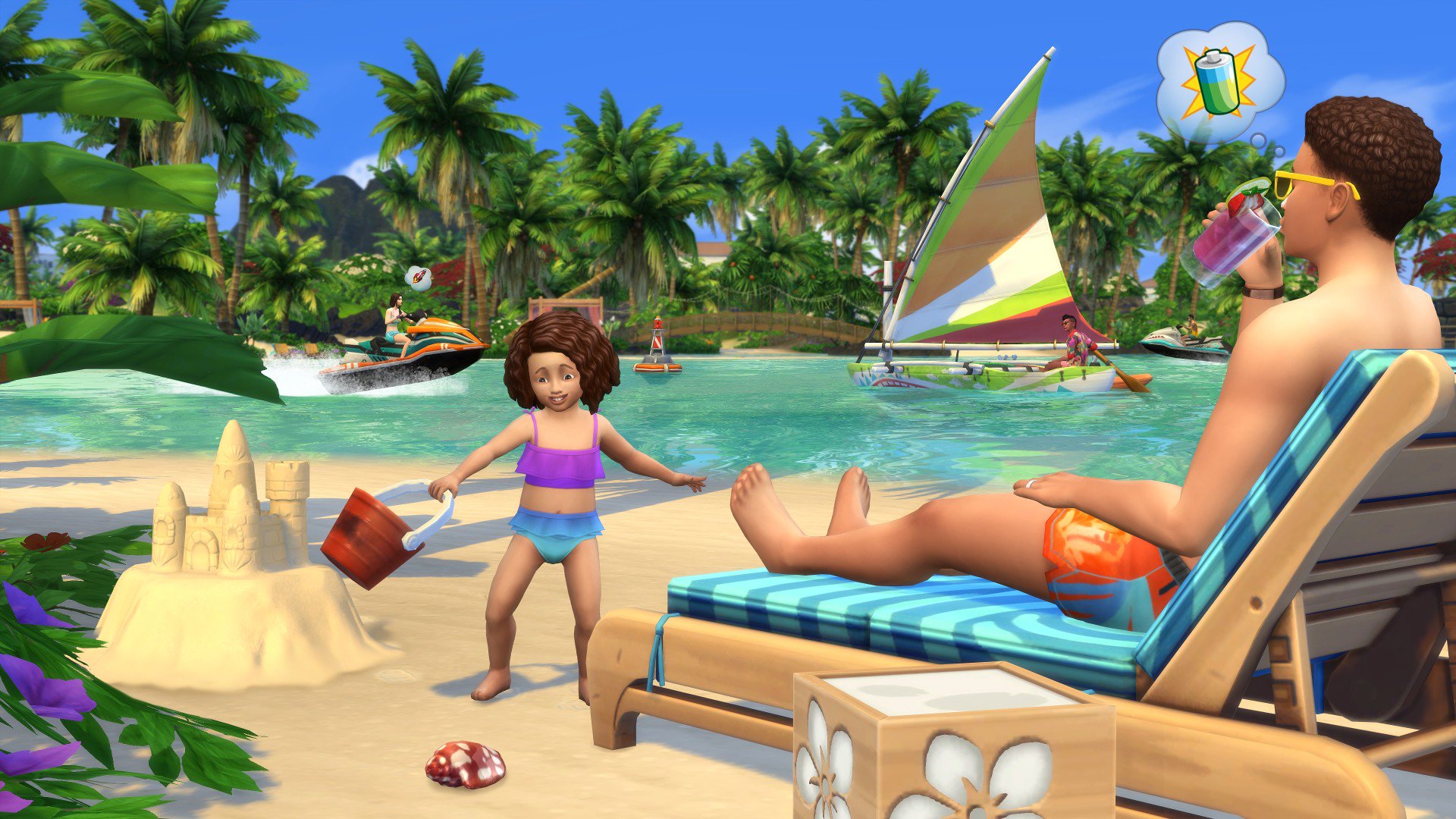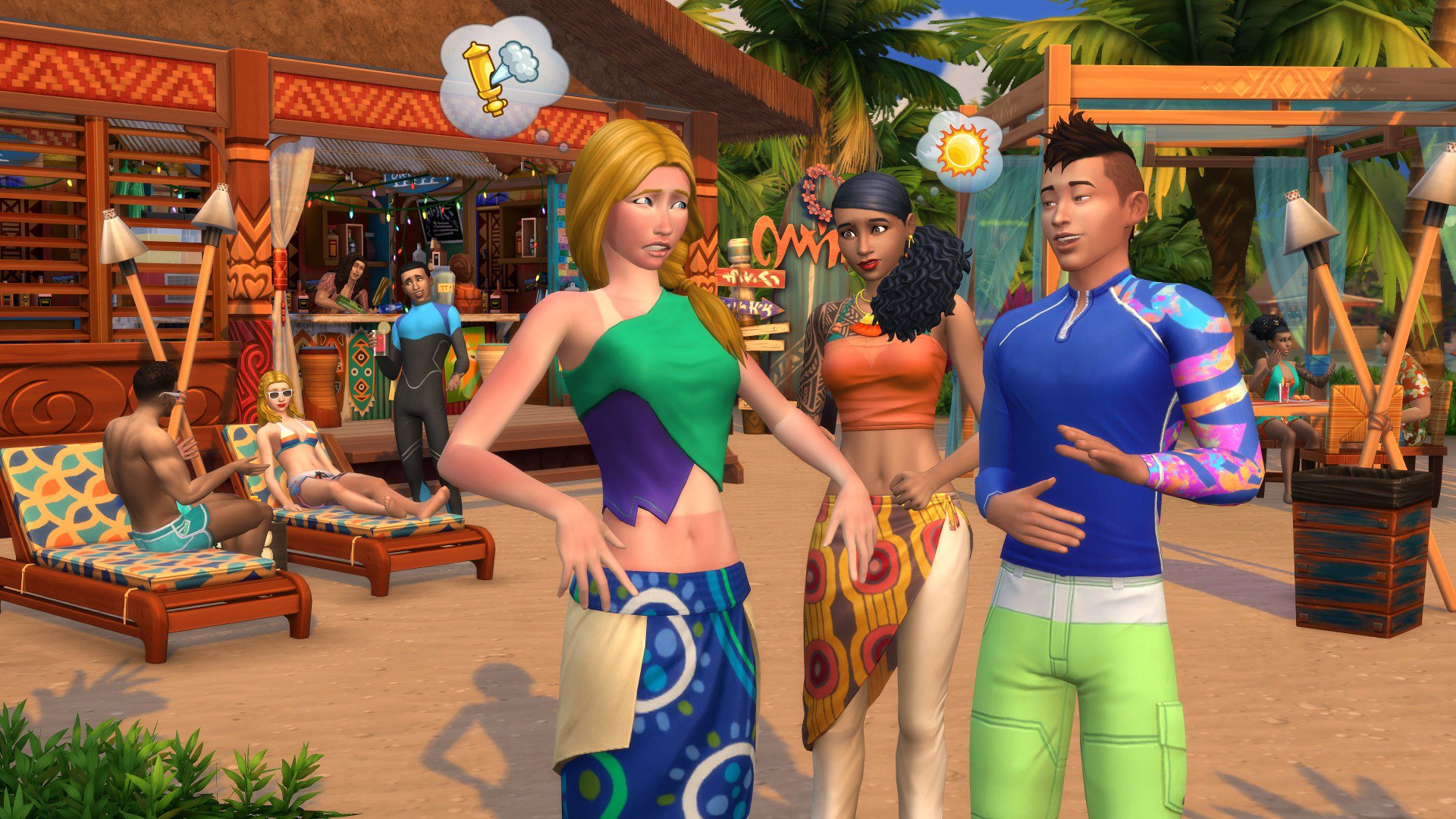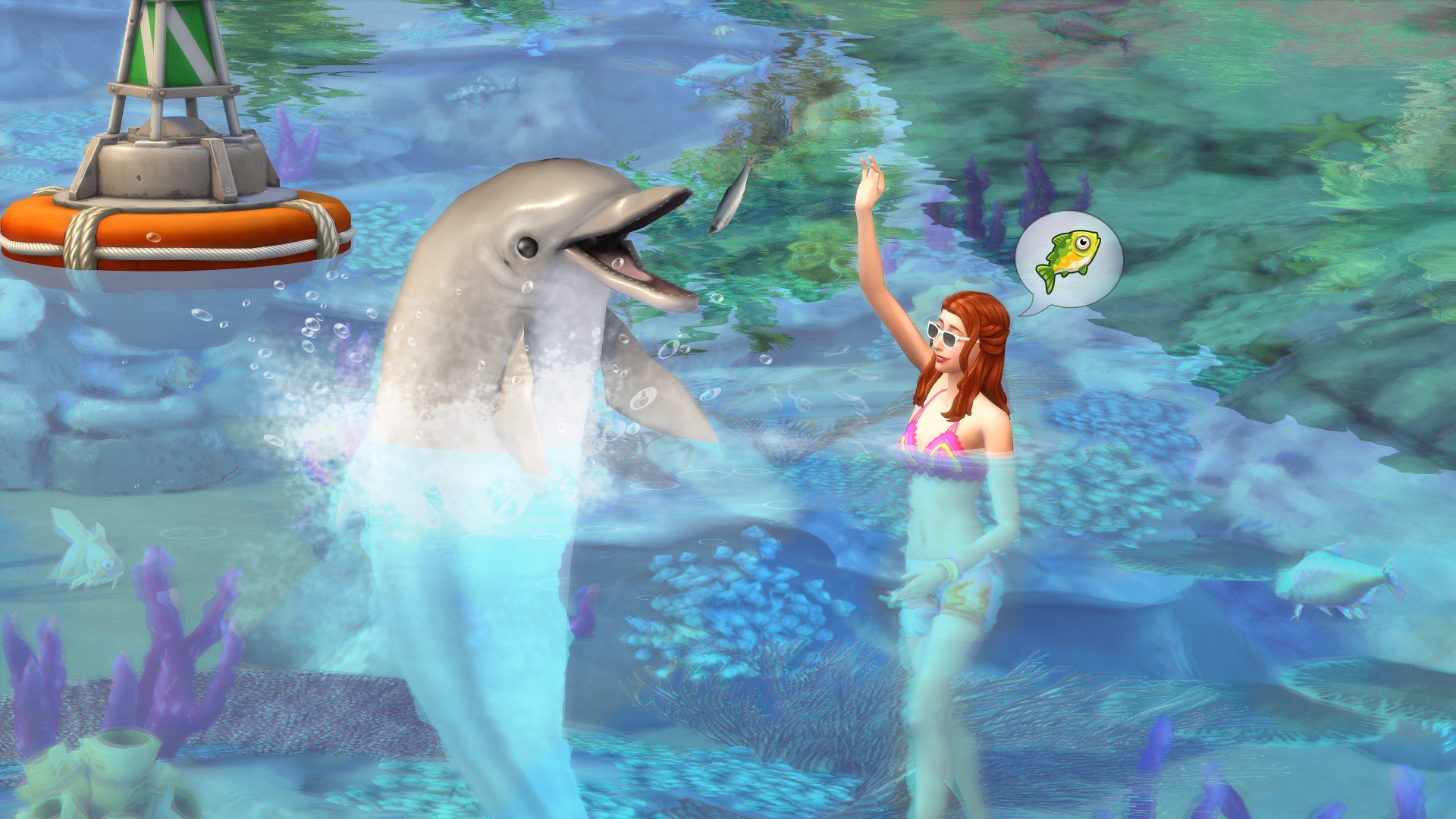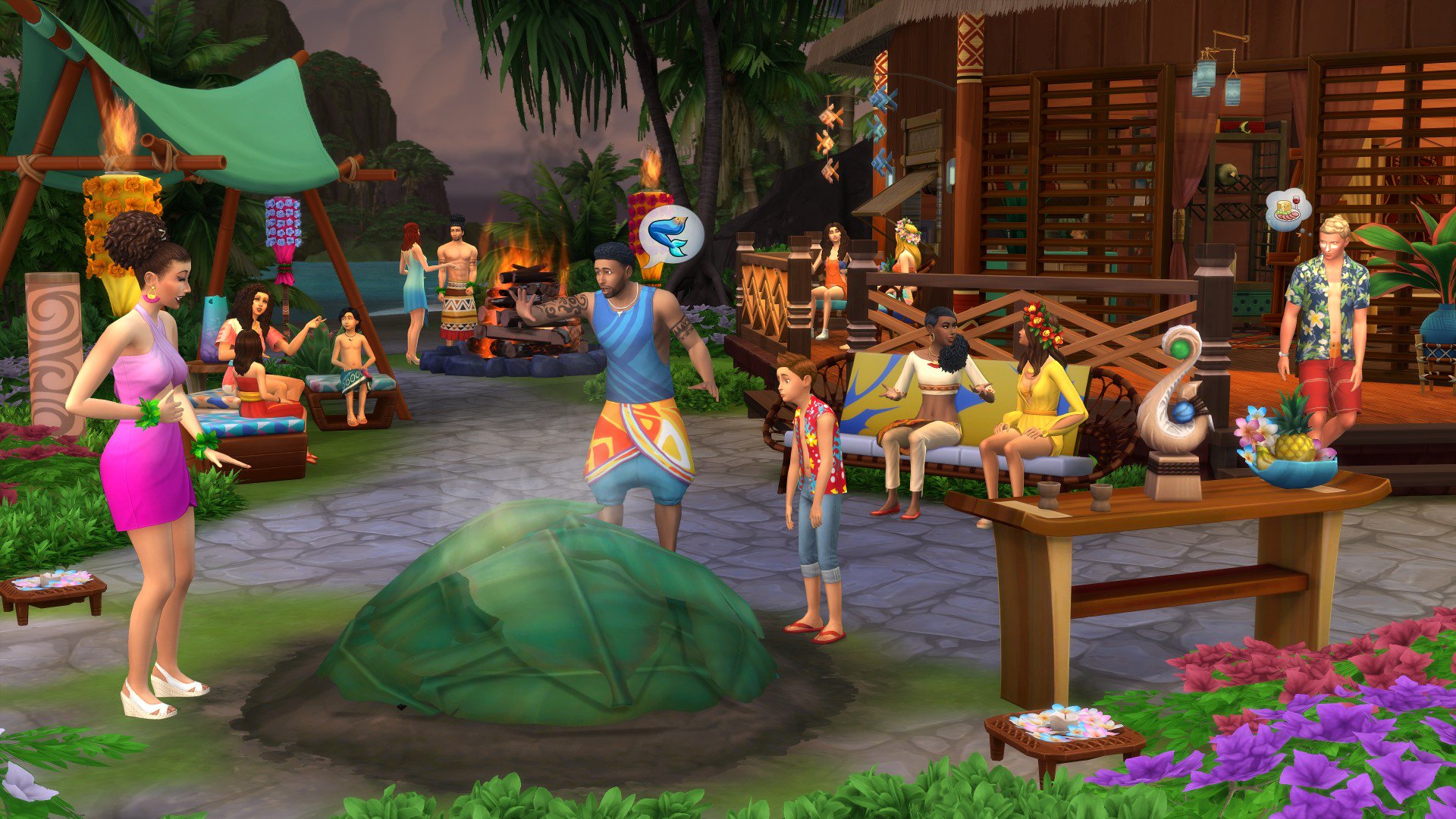 Box Art

Description

Stay tuned until tomorrow since more information will be released on the pack including an announcement trailer and also the release date for the pack.