EA is notorious for dropping hints of the upcoming releases in the content of older packs. In The Sims 4: Get Together we got a tank top with a skyline print, months later the City Living EP was announced. Speaking of City Living, it had a lot of hints for a pet-related pack. Just take a look at Miko Ojo's outfit and you'll know what I mean. All in all, we can conclude that there might also be hints for upcoming packs hidden in The Sims 4: Cats & Dogs, so I decided to take a closer look!
Let's start with the Create a Sim items. The Sims 4: Cats & Dogs seemed to be a bit all over the place with its outfits. The pack contained wooly jumpers with turtlenecks, but on the other hand we were given an assortment of shorts for young and old. It almost feels like EA is trying to tell us something as you can make outfits suitable for each season.
While most of the CAS items aren't super clear hints as far as a Seasons pack goes, there is one in particular that stood out to me. Males got a few sweaters, two of which look the same, only there's a dog and a cat version. However, the dog one has a few color swatches with some leaves all over it! Suspicious!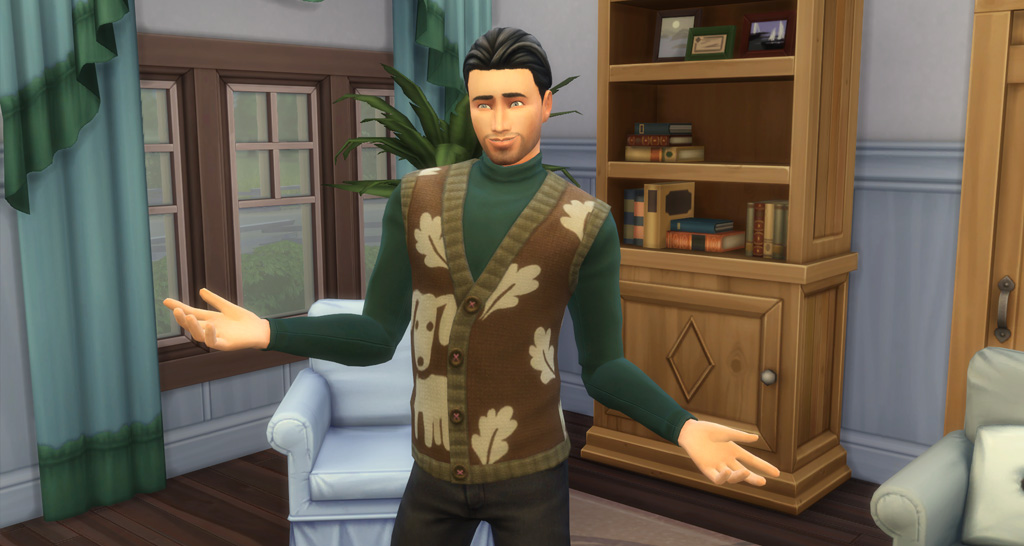 Moving on to the Build & Buy section of the Cats & Dogs expansion pack, the hints weren't as clear here either but I managed to find a couple. First we have the 6 Days of Pets calendar, which comes in 4 color swatches, all of which could easily represent a season.
Next to that we have another decorative item called My Parents Knick Knacks, the corner cupboard with little items on it. It has a photo frame on it with an acorn & oak leaf in it. It's a small detail, but I definitely think it's a hint to an upcoming Seasons pack.




One of the most obvious hints in the Build & Buy items are the trees of course. The Birch and Maple trees both have beautiful color swatches with orange and red colored leaves, perfect for fall. And then there's the Dogwood tree, in the description it literally mentions how beautifully it blooms every spring. Spring! As if Sims know what that is 😉 I am sure they'll find out soon!






When you visit Brindleton Bay you'll notice it is full of the pretty trees from Build & Buy, giving the whole town a beautiful fall scenery. One tree in particular adds to the whole fall vibe of the neighborhood as it drops orange leaves during the daytime. It is the only tree in the whole town which has this animation so if this isn't a hint I don't know what is!
The following hint I could find was another scenery animation. You can see 2D Sims playing around with kites when you go to Cavalier Cove. It's a more suggestive clue, but as it is a typical summer activity I thought it was worth mentioning as well.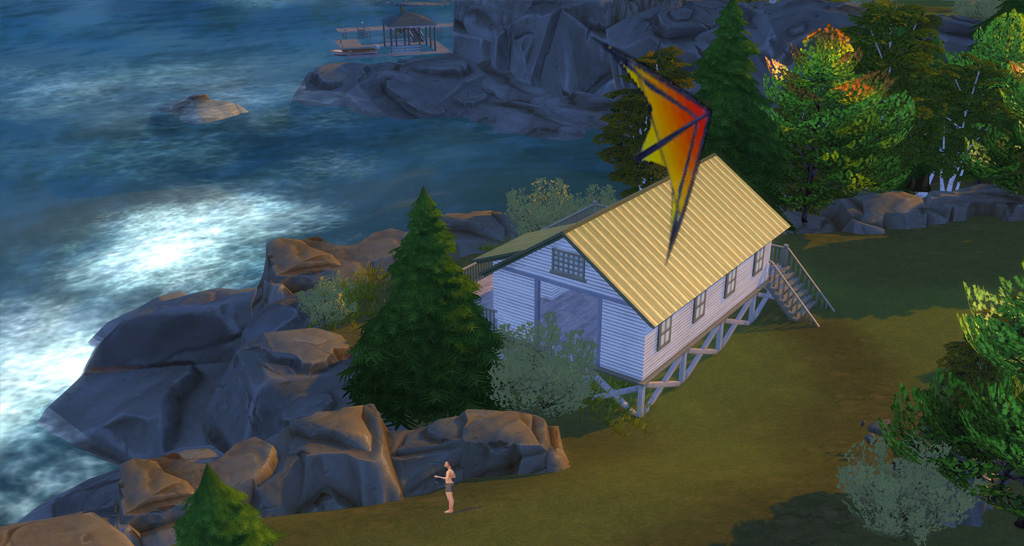 The final clue for the seasons pack would be the symptoms your pets can get when falling ill. They can get icy fur & glowing red noses suggesting a more wintery type of illness. Names like Winterfest Fever or Frosty Fur Flue confirm that the winter season is a big inspiration for these diseases.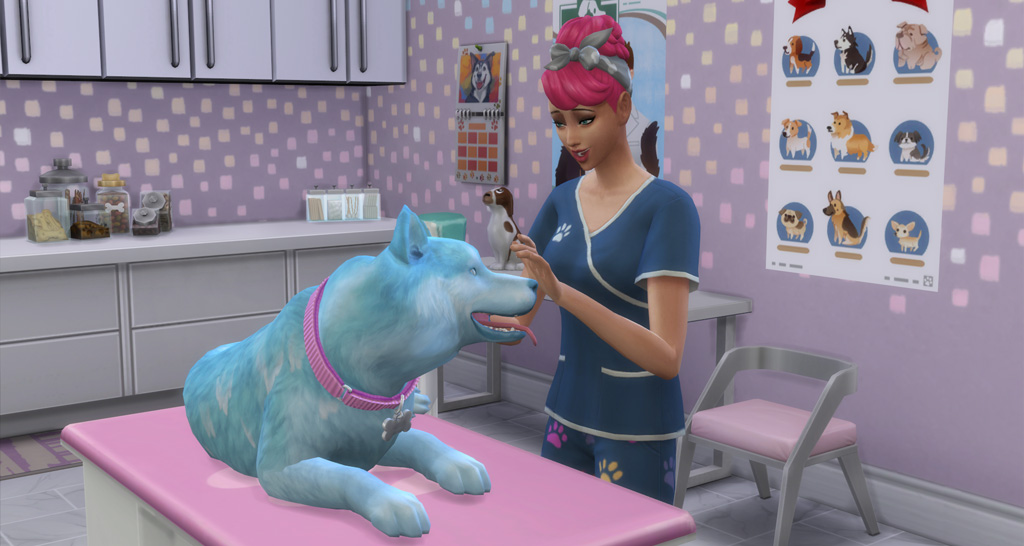 Please keep in mind that the things mentioned in this article are my personal reflection of the clues hidden in The Sims 4: Cats & Dogs and may or may not turn out to be true. They are pure speculations. So what do you think? Will The Sims 4: Seasons be the next big addition to the game? Let us know in the comment section down below or contact us on Facebook or Twitter!