SimGuruGrant talks about how the controls will work in The Sims 4 Cats & Dogs.
A while ago he confirmed that Cats and Dogs cannot be controlled as you control a Sim in the game. The blog explains why they made that decision: The team wanted them to be surprising, to act in unexpected and delightful ways, and to be living creatures. When they thought about it to give us control over the pets, it made it difficult for them to make them do surprising, fun, and unexpected things.
"It's one of the most important design questions for the entire pack"
So how are you able to control your Cats and Dogs? Well, your Sims has to communicate with their companions just like we do in real life. Like when you want a cat to sleep in a certain bed, you can call them to do so.
The Sims 4 Cats & Dogs will be released on November 11, 2017.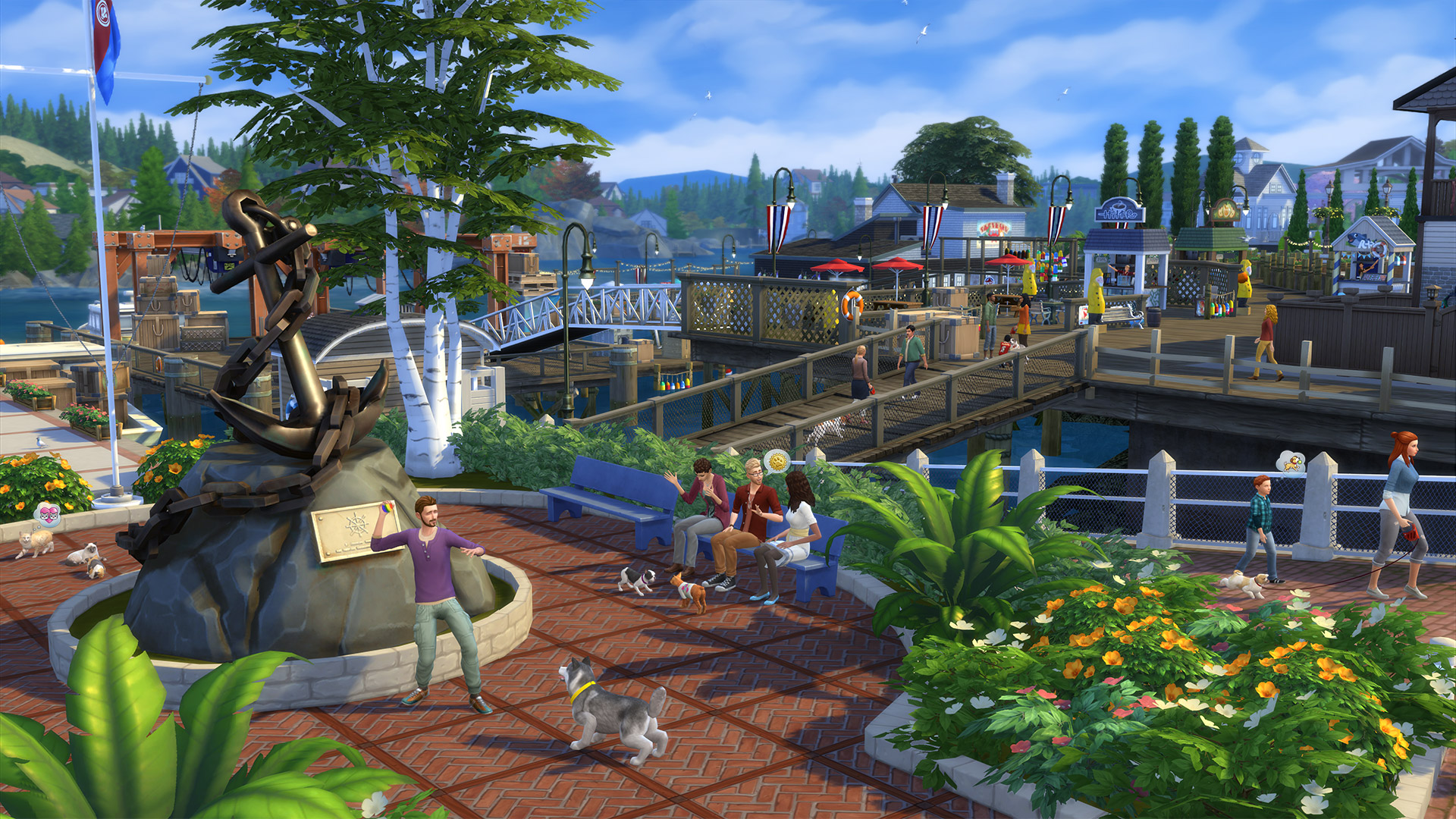 Controlling Your Cats & Dogs
Hi Simmers! We were thrilled to finally announce The Sims 4 Cats & Dogs*. It's a huge relief to finally get it out in the open. One of the first questions the community asked after our big reveal: Can I control my cats and dogs?… Read the blog