Build a house by using one color only! Missing a specific item? Too bad! Your house will have to do without it. This challenge was created by GoldenSimmer & more and more simmers are getting each other involved by tagging others to do it too. You should give it a try, it is harder than you'd think!
Challenge Rules
One color per build, assign them to each other if possible
Don't use items that aren't your assigned color
If you're using a multicolored item, it must be mainly your color
Trees, terrain paint and rocks can be used freely to landscape
Mailboxes can be placed, despite the color
You may only build a house, so no apartment or community lots
Tip: Use filters to find items of your color in Build & Buy.
Good luck!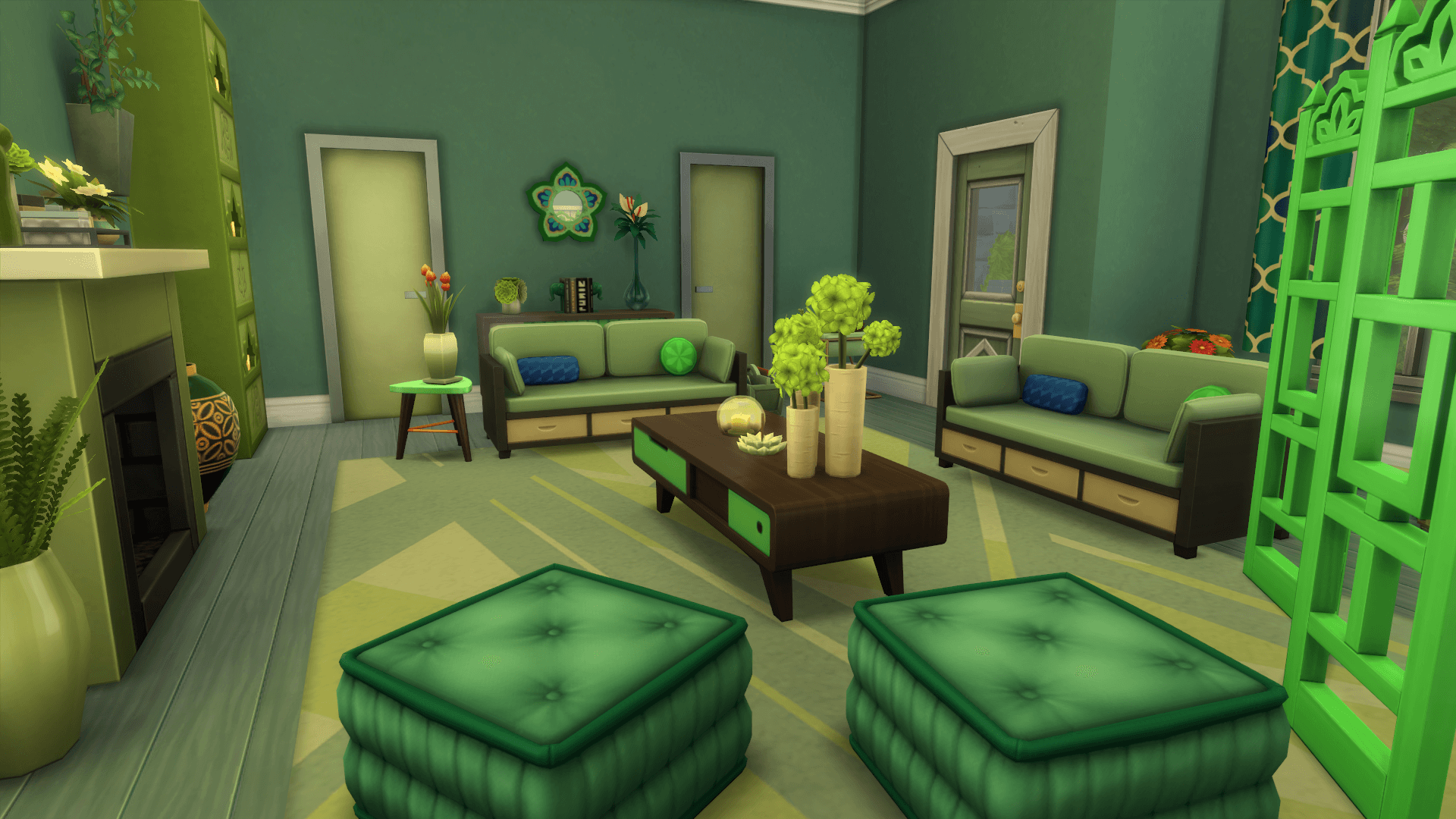 ---
Featured Houses
Submit your entry on
Facebook
or
Twitter
for a chance to be featured in this article!
---
About the Building Challenges
We can all build large and expensive houses in The Sims 4, but what's the challenge in that? Time to limit the options and test your building skills. I'm creating building challenges for you to compete in. You can use these challenges in Let's Build video's on YouTube, challenging a friend or testing your own building skills.
If you want to upload the house you build for these challenges use hashtag #Sims4BuildingChallenge in The Sims 4 Gallery so people can find them easily. Same goes for twitter.