Sims with a disability; Not available in the game, yet something to think about for the future. For a lot of people it is the reality of their daily lives, but a life simulator as big as The Sims has never really touched upon this topic. We think this should change!
The Sims 4: Sims with Disability Tag
Today we speak with Fry from Simproved, a Sims Youtuber (English content) from Germany, maker of the Sims with Disability Tag. It was brought to her attention by fans that there are many simmers out there who would love to see wheelchairs etc. added to the game. When Fry asked for opinions in one of her videos, the positive response was simply overwhelming.
I absolutely loved the idea since accessibility is already a huge topic in architecture that has not yet been addressed in the game in any way.
As there was nothing like this tag out there yet, she decided to take matters into her own hands. By creating the Sims with Disability Tag, Fry hopes other Sims Youtubers will follow in her footsteps and create videos alike, to spread awareness and hopefully get some attention for this topic.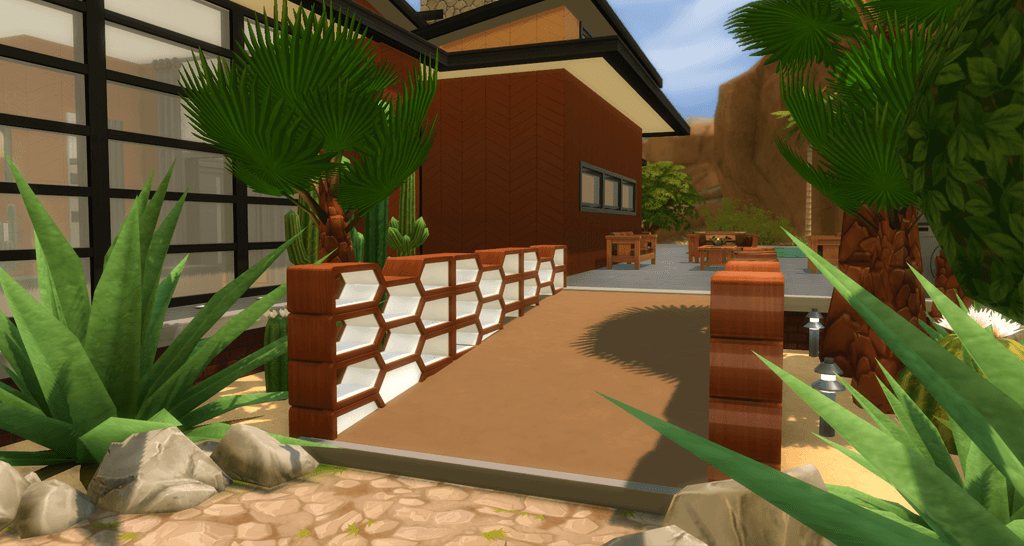 Simmers are allowed to create anything they want for the tag. So while Fry made a build for an accessible home, the challenge is not limited to building. You can create Sims, write stories, make a Let's Play series, whatever tickles your fancy… There are no limits!
Upcoming Game Pack idea?
The Sims has never integrated Sims with disabilities into their game. While it might not be for everyone, many simmers would relate a lot with gameplay like this. It would ask a big effort from the developers, as it would affect a lot of the existing game mechanics and animations.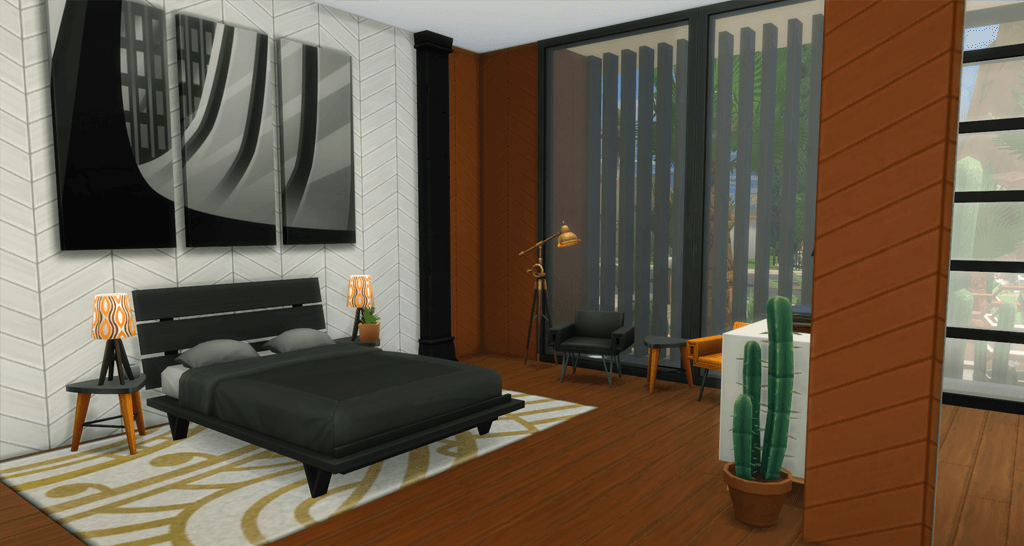 The difficulties for developers aside, it would be so great to see some form of disability added to the game. Blind Sims or wheelchairs are Fry's top choices to be added to the gameplay. I personally would love to see prosthesis for Sims. Maybe ones that you could upgrade with the handiness skill so that your sim can end up with mechanical bodyparts. How cool would that be?!
My biggest dream would be that the developers will see all the awesome creations and see that including disabilities into the game would be something that would enrich the game experience.
Some disabilities might be added easier than others. Maybe in the form of traits and whims. Others might prove a bit more difficult to add to the game. Either way, it would add a huge depth into the game. Many people live under these circumstances in their day to day life. It would only be natural for a life simulator to have such kind of gameplay at some point. More simmers would feel included.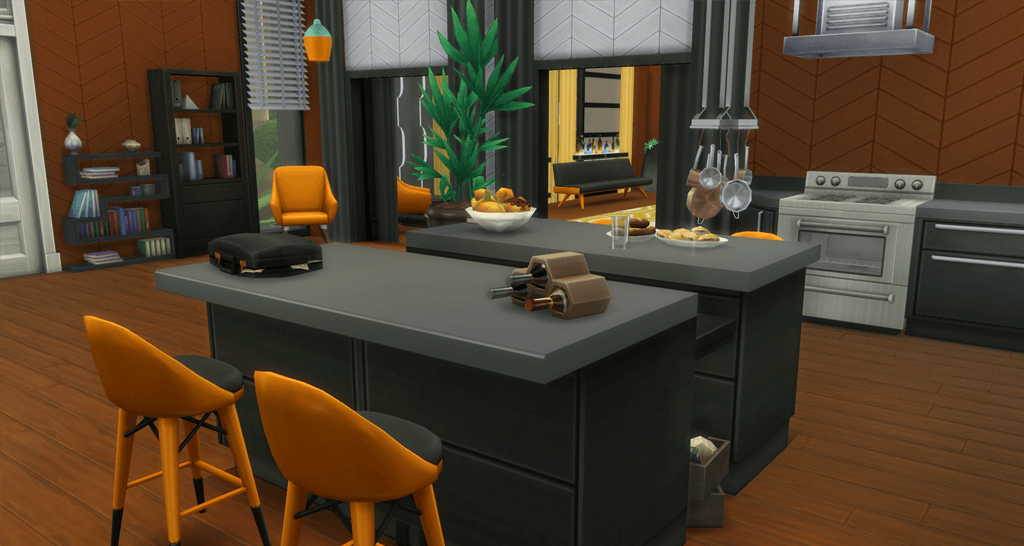 To sum it all up
The goal of the Sims with Disability Tag is to raise awareness of the lifes of people with a disability and to make people think what this might mean to them, to their daily routines and their lifestyles. Here's a quick summery of the challenge:
Pick the disability you want to focus on
You can create anything you want: Builds, CAS, storylines etc.
Don't forget to tag other simmers to spread the word!
Share your creations by using the hashtag #SimswithDisability
Just to give you an idea, here are some examples of what you could build:
Wheelchair accessibility: Wider doors, bigger space in between furniture, lower cabinets in the kitchen.
Depression-proof: Minimalistic, but homey vibes with pops of colors. Places to exercise or be creative.
Autism Awareness: Colorful rooms with a specific goal in mind. Not too many distractions, but enough to engage with.
So get creative simmers! Show them all of our awesome creations, and hopefully EA will catch on to this idea, bringing it to The Sims 4 in future content.
I hope that a lot of simmers feel inspired to create something for the tag! Happy simming!
Special thanks to Fry for having the interview with me. I had a lot of fun and I hope you did too!
Featured Builds
Submit your entry on Facebook or Twitter for a chance to be featured in this article! For more creations, check out Simproved's video playlist on youtube!

---
Custom Content Wheelchair
* The Custom Content used in the screenshot above is made by Severinka, you can download it here. We recommend you always use caution while using unoriginal content in your game.