SimGuruKate has just announced over at Twitter that she is the new Global Community Manager for The Sims and The Sims Mobile!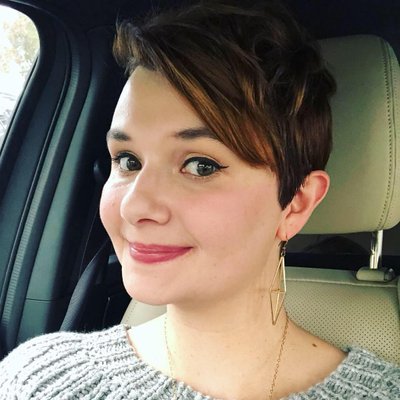 Here is what she had to say over at The Sims offical forums.
Via The Sims Forums
Sul Sul!
My name is SimGuruKate and you may have seen me around the world of The Sims Mobile a bit over the last year. I know it's been a bit quiet here since SimGuruDrake left. Well, today I am beyond thrilled to share that I have officially joined the team as the new Global Community Manager for The Sims 4. I have been an avid Simmer for the last 18 years, and have met some of my oldest friends through this incredible and passionate Community. I have also been working in the video game industry as a Community Manager for the last 12 years. That means that this job is an absolute dream come true for me as it combines two of my greatest passions.
I am so looking forward to working together with the Development Team to bring a deeper level of communication and excitement to The Sims 4. We have some amazing things coming this year and I cant wait for you to experience it all. The The Sims 4 is far from over, there are still so many more stories to tell.
You can still expect to see me around the world of The Sims Mobile though you may see a new face popup there in the coming weeks, so keep an eye out.
I am so excited for this next adventure and getting to know the community of The Sims 4 even better. It's going to be a GREAT year!
-SimGuruKate
We are very exited and happy to see you as our new Global Community Manager for our community Kate, and we wish you the best of luck too.