Six days ago EA allowed simmers to pre-register The Sims Mobile so they get noted when the game releases. We also learned that by pre-registering and playing the game in the first fifthteen days you will unlock bonus content.
The bonus content which include a feminine top, masculine top and a rug.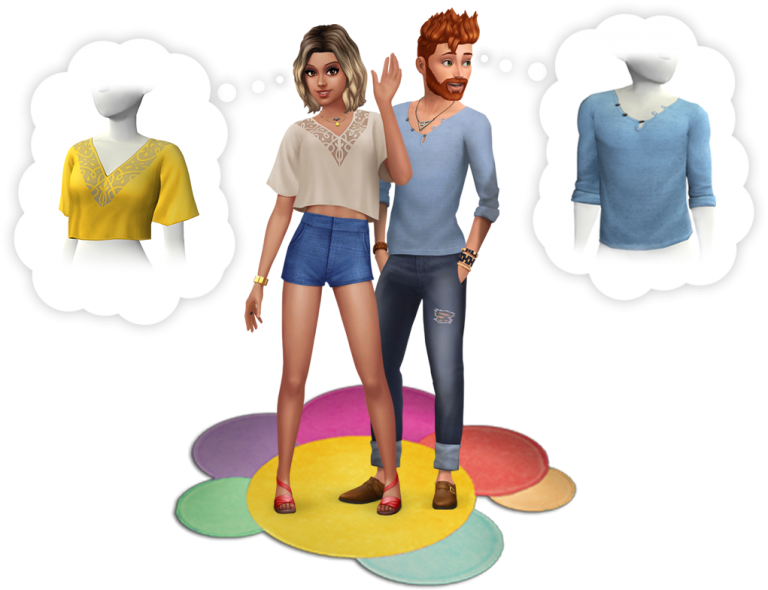 Head over to The Sims Mobile offical page on The Sims website and enter the information it tells you. This is only for IOS players.
If you are a Android player head over to Google Play Store and pre-register from there.