This update will bring a lot of new options to your game in preparation for The Sims 4 Cats & Dogs.
Read the patch notes
New roof types!
In this update you can find 4 new roof types!
Hexagonal
Octagonal
Pentagonal
Circular

There are more ways to manipulate roofs
You can now drag every end of the roof to make it longer or shorter.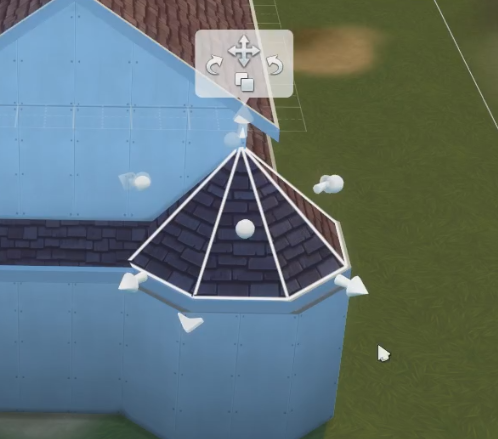 Add more secret manipulation options!
Click on the roof and hit Shift + C. This will unlock more options for every roof type.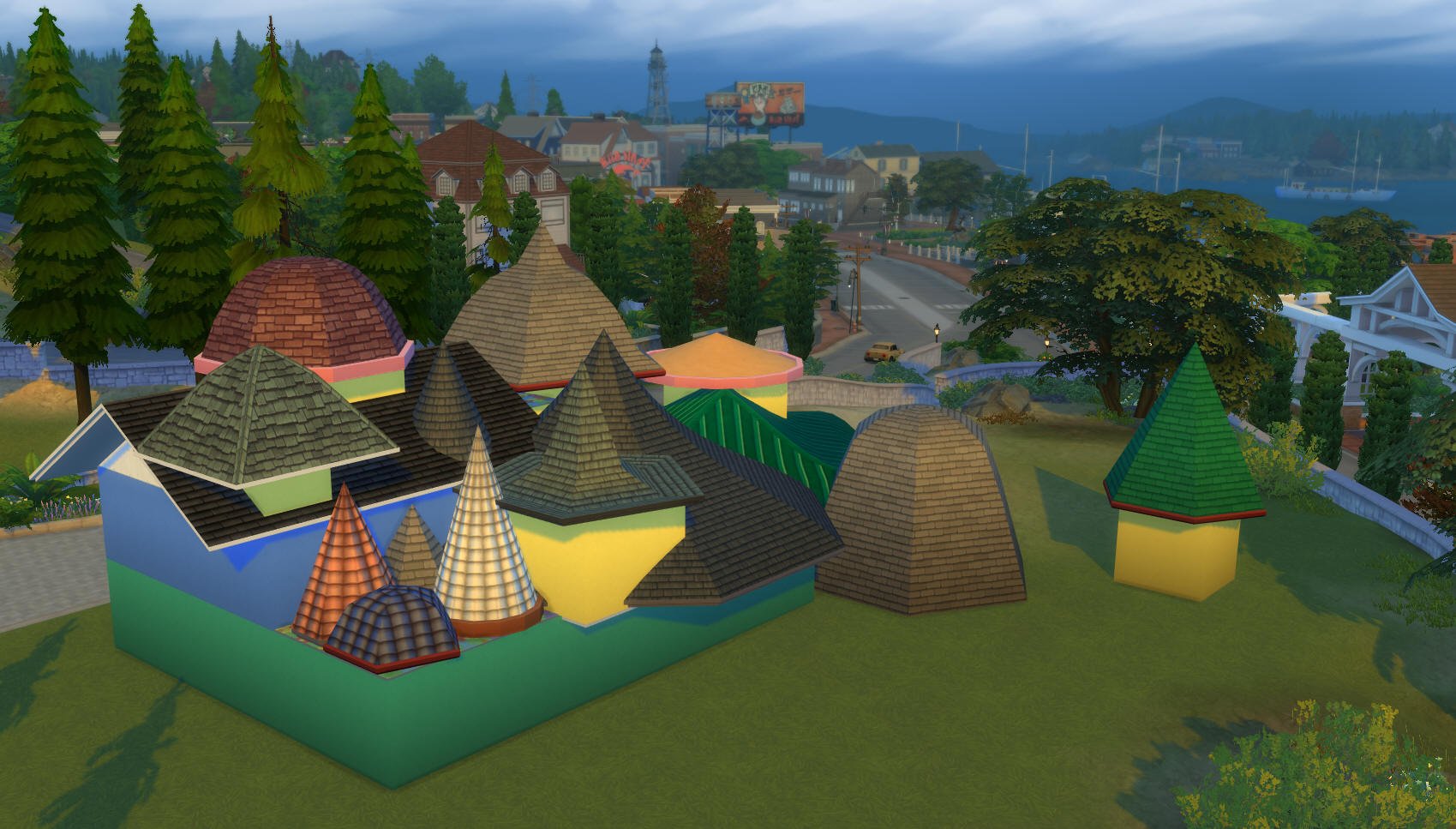 And 3 New Roof Trims!
We already had 4 roof trims but now we got 3 more!

You can also make object really tiny now if you press Shift + [