During today's Maxis Monthly Livestream the SimGuru's confirmed that Maxis is to be collaborating with Amazon to add The Sims to Alexa a Smart device that allows people to ask trivia and also listen to music and also learn about the world.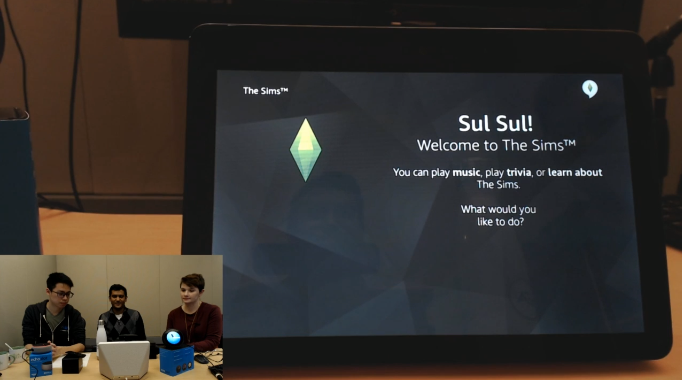 But this collaboration will allow Simmers to play The Sims music from all the games and packs. When you ask to play a song/music genre the name of the song, The Sims game it's from and also the pack that the song comes from will show up on the screen.
The trivia will allow Simmers to play a quiz that will ask questions about The Sims Series. You can play on your own or you can play with a group of friends to see who knows a lot about The Sims series.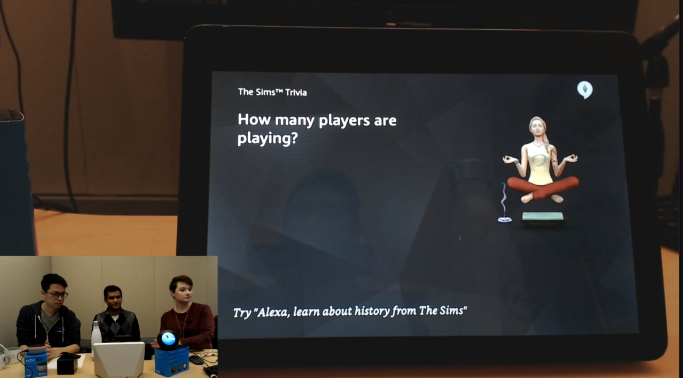 And lastly, you will be able to learn about The Sims and also learn Simlish through the Secret Simlish part of Alexa.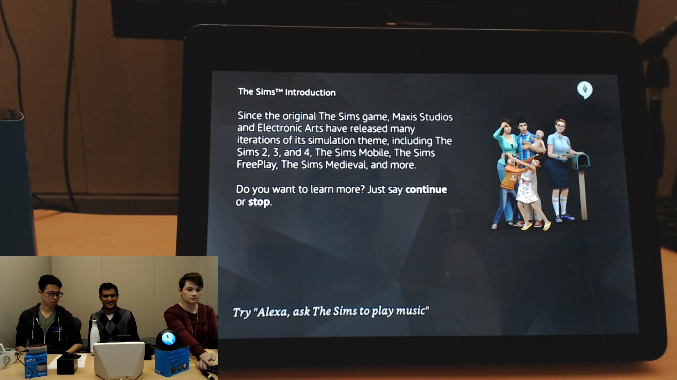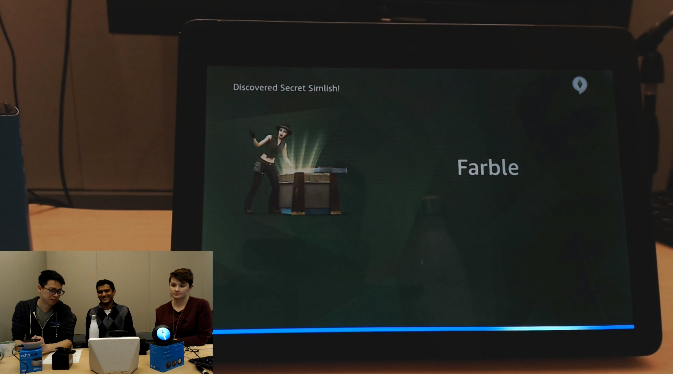 You can watch the live demo on today's Maxis Monthly: