The Sims 4 is a great community to be in. The SimGuru's are a huge part of that! I created a list of the most active SimGuru's who are working on The Sims 4. Most of them have an avatar from the Create-a-Sim mode as his or her Simself. Not everyone changed their avatar so I asked SimGuruTrev why not.
Me: 'When are you going to change your avatar to a The Sims 4 one?'
SimGuruTrev: 'If/When we have a dog costume in the game. :P'
Couldn't argue with that of course. Be sure to follow them on Twitter! If you want to follow all the SimGuru's, you can follow the complete list of SimGuru's here![hr]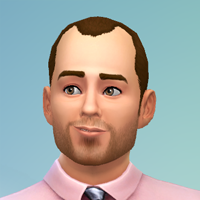 Grant Rodiek
I've been working at Maxis on The Sims games since 2005 (Open for Business was my first). I'm currently a Producer on The Sims 4.
@SimGuruGrant
[hr]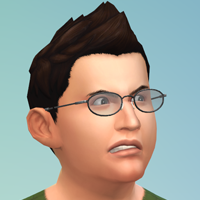 Graham Nardone
Sims Producer
Jet-setting, globetrotting, meeting Sims fans 'round the world!
@SimGuruGraham
[hr]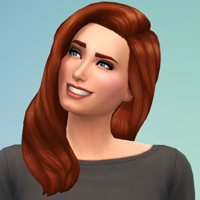 Nad J
Producer. Purple shoes advocate, music lover. Gamer and Anime Otaku. Coffee and tea enthusiast, Noms bringer, Hero's Watcher. Mother of Dragons, at least in game.
@SimGuruRusskii
[hr]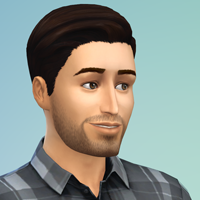 Aaron Houts
Build designer on The Sims 4.
Builders gonna build.
@SimGuruHouts
[hr]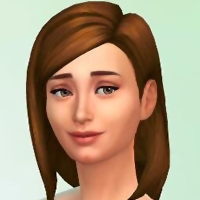 Sarah Holding
I am a Producer on The Sims 4, and I love all the exciting adventures I can have with my Sims!
@SimGuruSarah
[hr]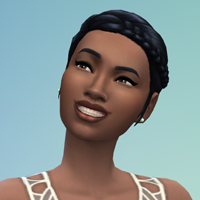 Azure Bowie-Hankins
Producer on The Sims 4!
Avid Simmer. Happiness addict.
@SimGuruAzure
[hr]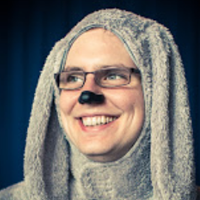 Trevor Lindsey
Game Play Engineer for The Sims 4! Some of what I say is my personal opinion and not the opinion of Maxis or EA. Also, I'm sarcastic.
@SimGuruTrev
[hr]If you want to follow all the SimGuru's, you can find the complete list of SimGuru's here!
Of course you can also follow Sims Online on Twitter:
[hr]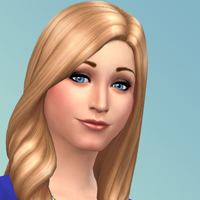 Sims Online
Sims Online is a fansite where creative builders can share their work. Our main focus is to help and inspire all TheSims4 players with tutorials and downloads.