We've received over 1200 new environment objects in the latest patch in The Sims 4!
Let's see how you can unlock them in your game and use them on your lot. Enabling the cheats will unlock a new set of objects in Build Mode to decorate your lots with… rocks, trees, bushes, signs, and all sorts of environment objects. These objects are environment objects, which they used when creating worlds. As such they are not optimized for on lot use, so please be aware when using this cheat. The most obvious issue you may notice is that Sims will walk through these objects.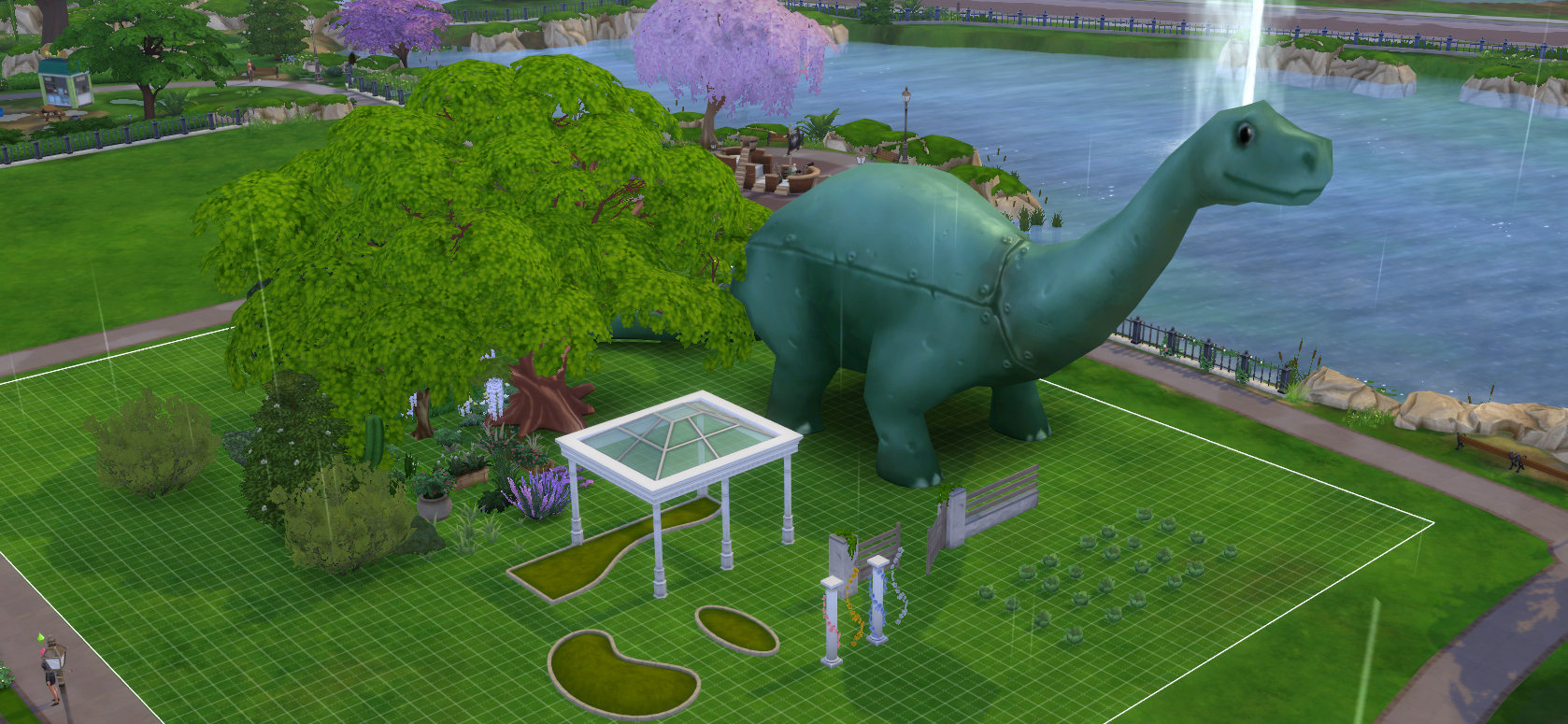 How to Unlock Environmental Objects in The Sims 4
Follow the steps below to unlock the hidden objects catalog.
Go into Build Mode
Open the Cheat Console by pressing CTRL + SHIFT + C.
(For MAC users it's Command + SHIFT + C)
Enter the following cheats:

bb.showhiddenobjects
bb.showliveeditobjects

Go to you search bar in the lower left corner and search for debug. Now select one of the **DEBUG** options to get access to the new environmental objects.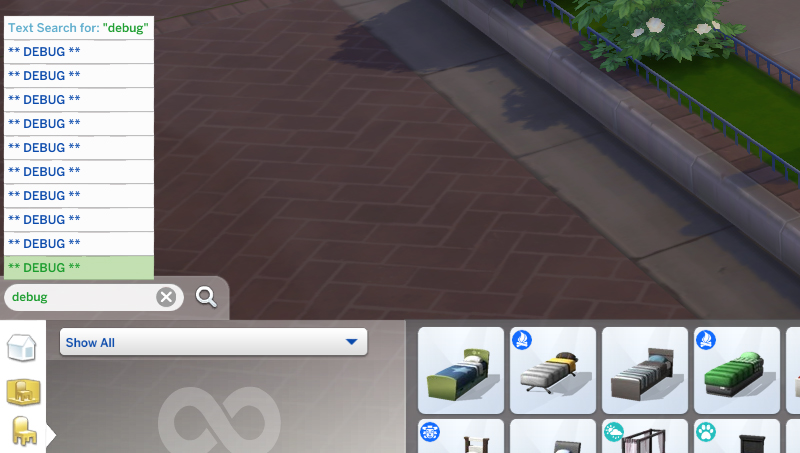 To disable it, type bb.showliveeditobjects false. You can also find these cheats on our massive cheat code page.
When you've unlocked the objects you will find; cars, plots, plants, trees, pillars, flower pots, gateways, statues and many many more items.
If you want to filter your items for a specific pack, you can use the Filter items option in the lower right corner of your screen.