The Sims 4 is the latest title in the franchise The Sims brings powerful creation tools, such as building and Create a Sim. Lately I realized that players put The Sims 4 down for a while and returned to play previous titles in the franchise, because of the lack of expansions and missing features from the previous games.
And that's why I want to bring some tips on how to play The Sims 4 and have hours of fun guaranteed!
1 – Do not use cheats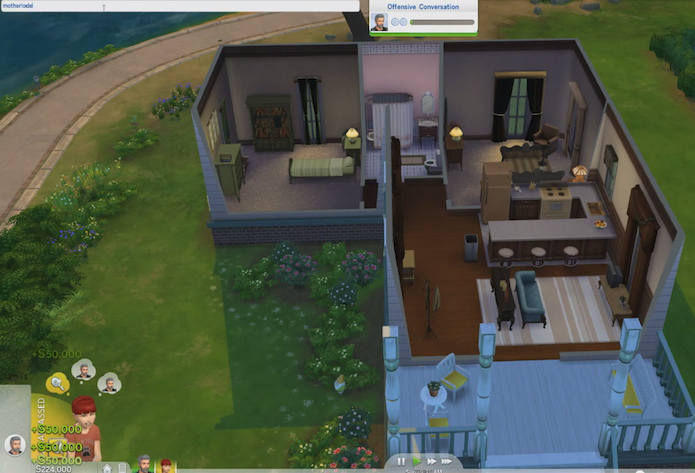 The cheats always make the game too easy, it's more exciting to see your Sim strive to buy something than simply typing Motherlode several times. At the beginning it may seem cool, but with time everything will seem too easy, the game gets boring, because the objectives in the game is to evolve your Sim in their job, have a great mansion, and a big family. Entering these cheats your Sim doesn't need to go to work, you will have everything instantly. So try to avoid the cheats.
2 – Try to complete the aspiration of your Sim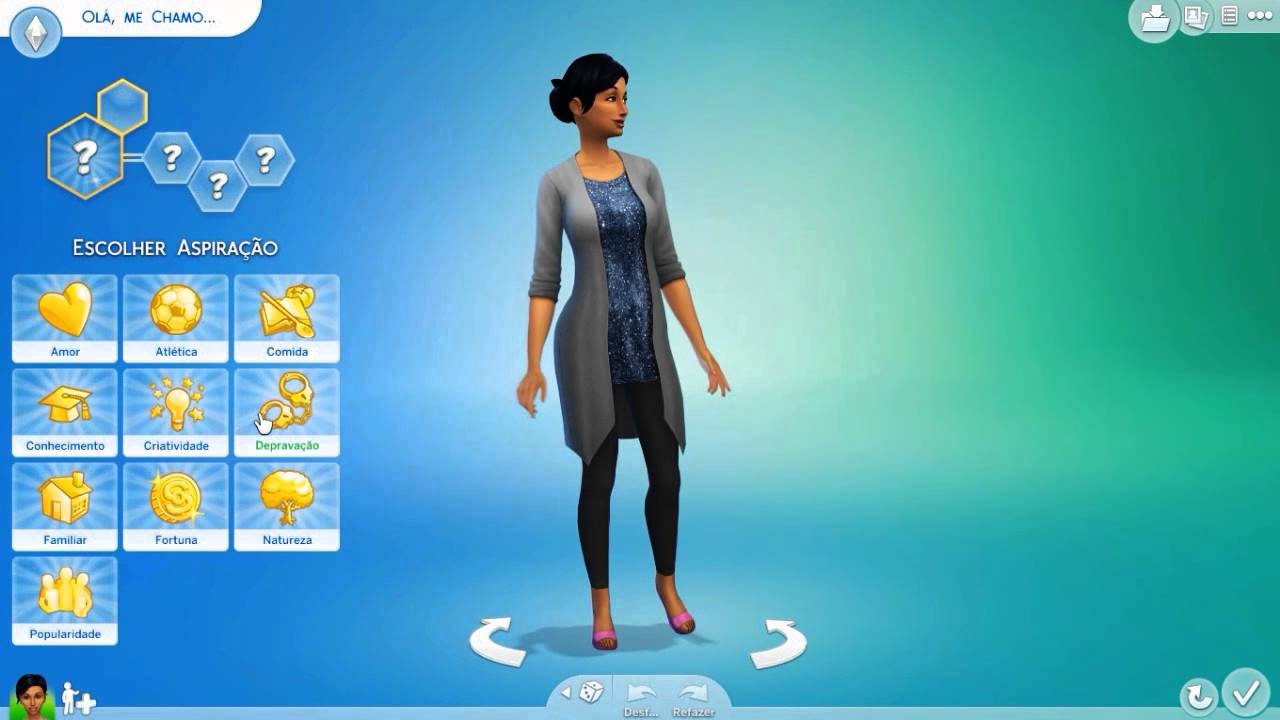 When you choose an aspiration, you can decide to complete all the goals. The aspirations are the life goals in The Sims 3 and The Sims 4 Complete all the goals and get great rewards; such as potions and objects… the aspirations made my game more fun, because I was trying to finish the challenges they where bringing.
3 – Complete the requirements for the career promotions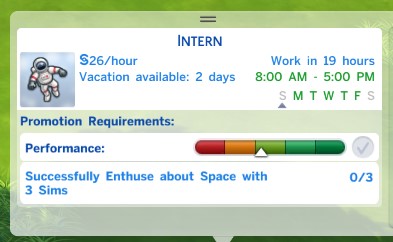 Completing the requirements of your Sim's career is also a good option to make the game more fun. Your Sim will be promoted more easily, so your family will have more money to extend their home!
4 – Gain or improve the skills of your Sim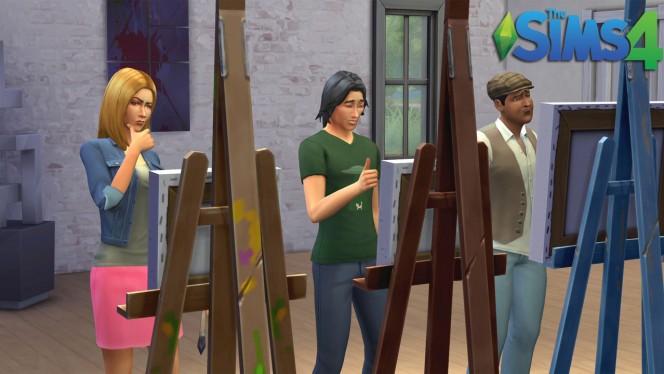 Obtain or improve the skills of your Sim is also a good option, as well as help in the career of your Sim. You will unlock new gameplay options if you level up their skills.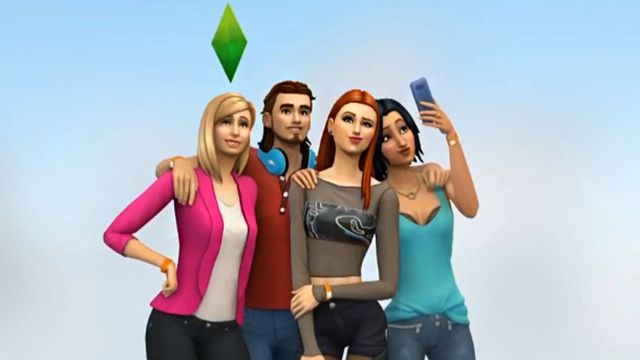 5 – Challenges
Do challenges! There are some great gameplay challenges for The Sims 4. Think of the legacy challenge or maybe the 100 baby challenge? If you are more of a builder you can try to compete in the Sims Online building challenges!
These are some tips, if you have more, leave a reply!
Do not forget to follow us on facebook and follow us on twitter.