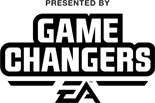 Want to become a famous vlogger or a successful sound mixer artist? I'll explain everything there is to know about the new Media Production Skill in The Sims 4 Get Famous.
A Sim with Media Production Skill is well versed in current technology, as it applies to producing music and videos. These Sims stream and upload content to share to the world or make some Simoleons on the side.
Register with Ministry of Labor (on your phone) to make streamer/sound mixing/vlogger your daytime job. This is set as your job description.
How to level the Media Production Skill
Many interactions can lead up leveling this skill if you use the right technology. If you want to level up this skill even faster, make your Sim inspired.
Use the Mix Master Music Production Station
Every interaction will build up the Media Production skill like product, remix or burn track.
Use the More Views Video Station
Use different interactions like Study Trends, Post updates, edit a video.
Use a streaming drone
The drone will follow you around with everything that you do. You can record a video or activate a livestream.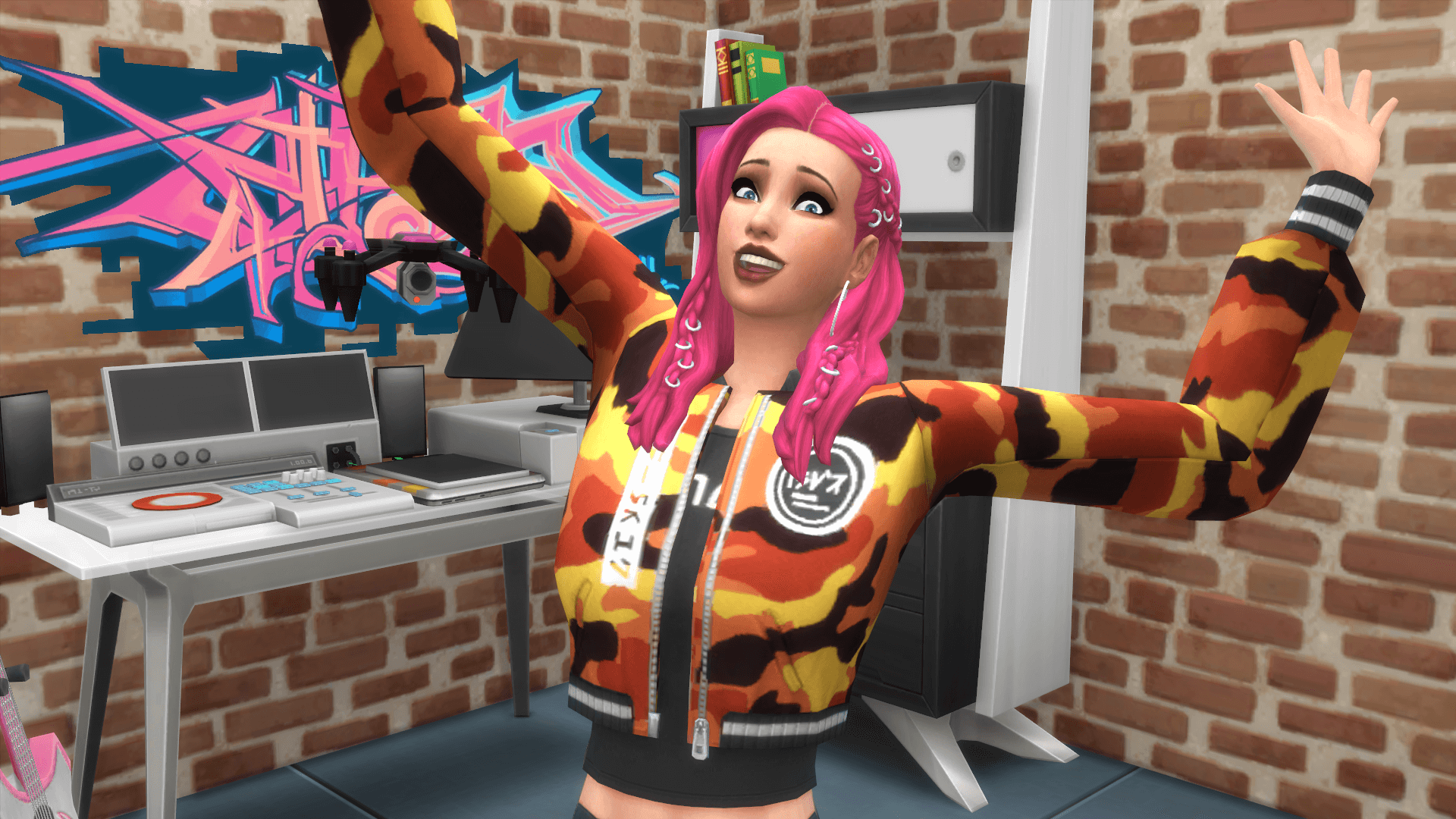 Become a vlogger using the Video Station
In this new expansion pack you can choose to become a vlogger! Adjust the lightning, upgrade your Video Station and start recording videos. I'll explain what you need to do before uploading a video that will earn you royalties.
Step 1 – Study Trends
First thing you'll want to do is Study Trends on the Video Station. It'll give you a list with the latest trends.
Step 2 – Record a video or start a livestream
Now record a video that's similar to the latest trends. This will improve your chance of getting more royalties. You can use the video station or the drone. If you're done recording, the video is stored into your Video Station or the drone. You can transfer videos from your drone to your video station to edit them. Only a drone can record a livestream.
Tip: recording videos will level your Charisma skill
Step 3 – Edit the video
Time to edit the video. Watch the quality of your video by hovering over it and see if there's still room for improvement. If you think it can be improved you can start editing. You can only edit the video once. The quality outcomes can be: Great, Good, Fair, Poor.
Step 4 – Upload video
You can now upload the video or you can add transition or even combine videos to improve the quality. After you upload the video you'll receive royalties once a day from all your uploaded videos. The amount received depends on how much the videos are being watched. Greater quality and better timing (if it's trendy or not) will improve your earnings.
Optional – Add Transitions (requires Media Production skill level 2)
Add fancy transitions to you video. But be careful, there also a chance that it will lower the quality if you have a low Media Production skill level.
Optional – Combine videos (requires Media Production skill level 3)
If you combine 2 videos you can greatly improve the quality of your video but you can now only upload one video instead of two.
Tip: Hosting a 24-hour charity stream can be unlocked with fame points. Get the Perk: All-Nighter to unlock this interaction for the Video Station.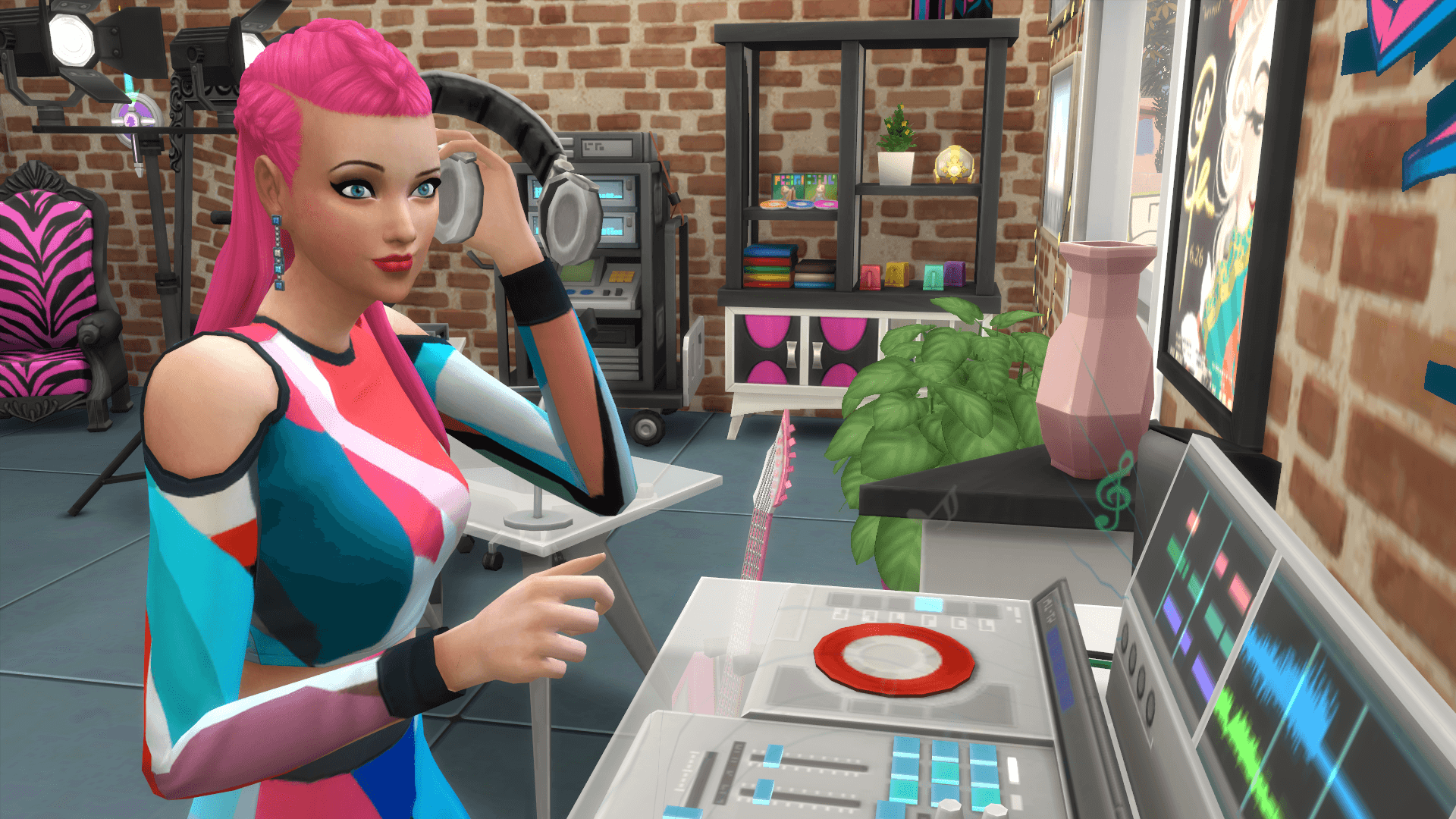 Become an artist by mixing music with the Sound Mixer
Place the Mix Master Music Production Station somewhere on your lot. It's the only thing you'll need for mixing tracks. Record, rewind and release the track to your listeners.
Step 1 – Produce New Track
Choose the basic tone of your track. If you click the option the track will automatically start recording on the mixer station.
Step 2 – Remix Track
Add more beats and sound to your music. Everything is off by default so pick the ones you like to hear the changes. If you level this skill you'll unlock new remix tracks.
Step 3 – Burn Track
If you're happy with the song you can choose to burn the track you're working on right now. You can burn it after you stop recording.
Step 4 – Release track
Release a track to earn royalties. You can only release one track once every 8-9 hours. If you have signed with a label you get more royalties.
Signing with a label
You'll get better benefits when signing with a label. You can do this by clicking one of the unpublished tracks and send them to a label of your choosing. If you want to max out your earnings you should try to convince Maxis Music Machine to sign you.
---
Leveling the Media Production Skill
Earn more tracks, get new options and level this skill up to level 5.
Level 2
Transitions to videos on the video station
New track: Rooba Vay
Level 3
Add Effects (video station)
Combine Videos (video station)
Level 4
New tracks: Yome, Looling, Oopella
More remix options on music station
Level 5
New track: Arribay
New track: Plonky Zombray