Who you gonna call?! The Si-iiims!! Hmm…. maybe not as catchy as the original, but spooky nontheless. EA just released a new update for the game, including our beloved Ghost Sims! You can find them in your game for free by downloading the latest patch via Origin. However, they are not available to be made in Create a Sim like in The Sims 3.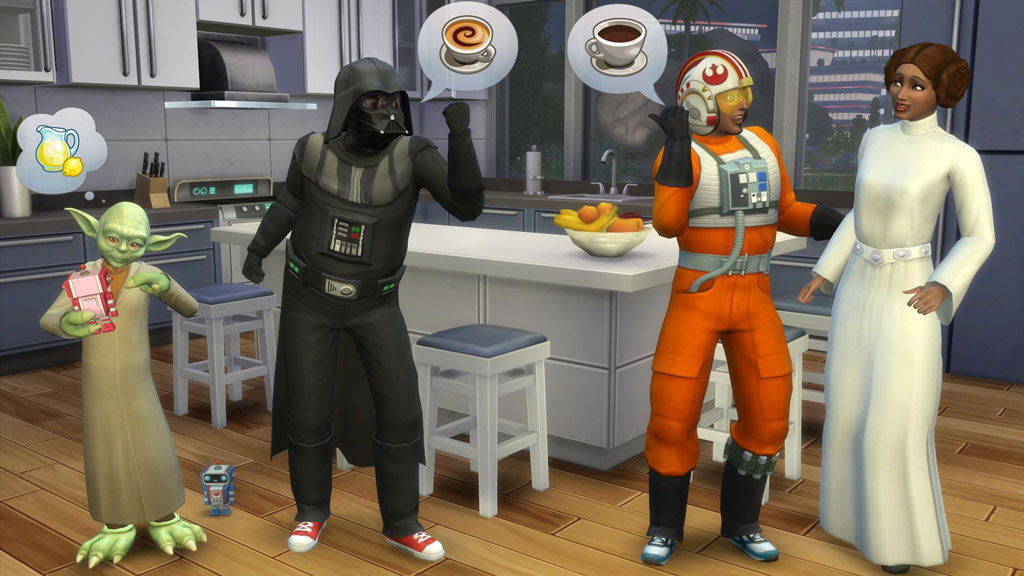 The patch comes with a few new costumes from Star Wars for the upcoming Halloween season, but if you want your Sims to walk around like Princess Leia or Yoda, we totally understand! The update also includes a ghostly garden gnome, you know.. to let the friendly neighborhood Ghost know you welcome them into your home. 😉
Watch the official Ghosts trailer
---
Read the official blog about Ghosts
The SimGurus also released an official blog post to tell us more about the new Ghosts!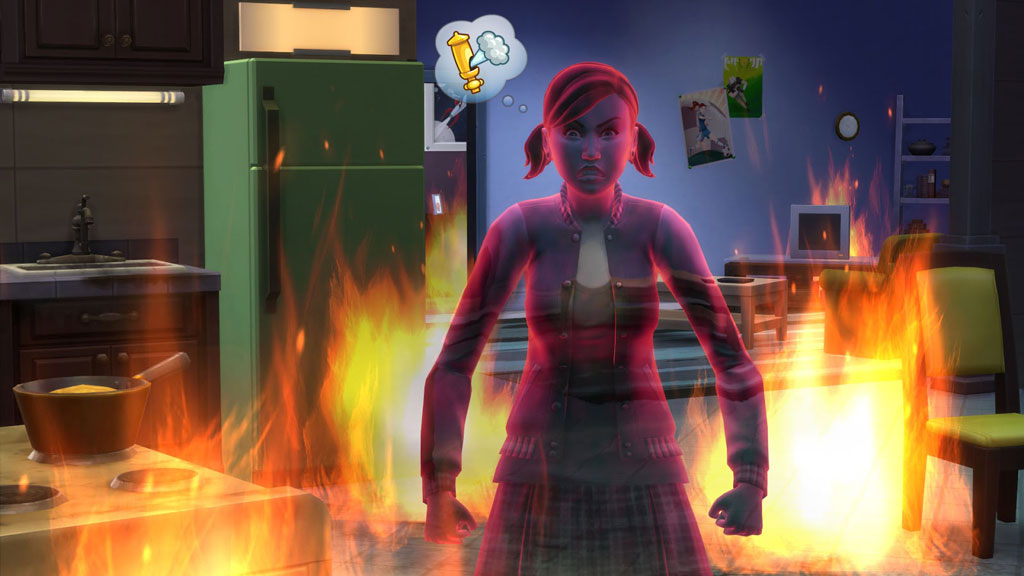 It's Getting Spooky In Here: Ghosts Are Now Haunting The Sims 4
Just how do you find these spooky creatures from the spirit world? When a Sim dies, non-player character (NPC) ghosts attach to a tombstone or urn around your Sim's home or yard. But these aren't just decorations. You can build relationships with these ghosts, and invite them to join your Sim's household where they can become… Read the blog