Origin is having a special promotion in which you can get The Sims 4 Base Game for free for the next seven days.
This promotion is only available for the Standard Version and won't be available for the Digital Deluxe Version. But you will be able to later upgrade your Base Game version to the Deluxe Version by paying $10/£10.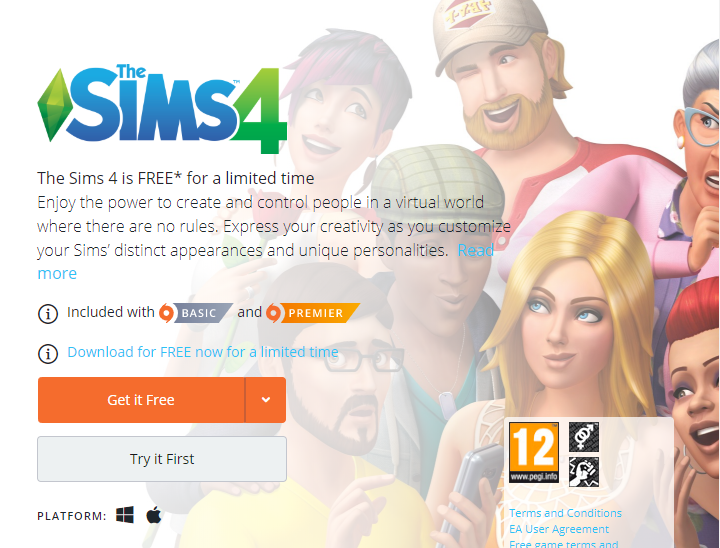 If you do this special promotion you will be able to keep the game forever which means if you have always wanted The Sims 4 but didn't want to pay the price that it costs this is a great chance to get the game.
You have until May 28th at 10AM Pacific Time until the promotion ends, so use it while it lasts since we may not see a promotion like this for a long time.
You can download the game by clicking the link below:
https://www.origin.com/gbr/en-us/store/the-sims/the-sims-4