Sul Sul Simmers. SimGuruGraham released a simtastic picture on a brainstorm the team have been working on for the next survey for Eco Living!
Brainstormed features for the upcoming #TheSims4 Stuff Pack today! This list will be narrowed down before the June 23rd Feature vote. pic.twitter.com/hZao1809i2

— Graham Nardone (@SimGuruGraham) June 6, 2017
The Picture includes Pottery Making. Which was included in The Sims 2 Freetime.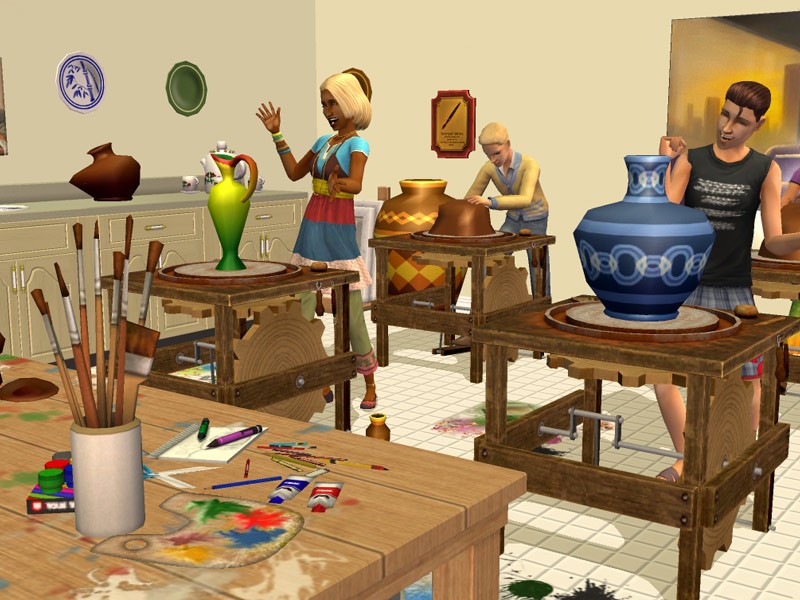 The Survey also includes Allergies which was added in The Sims 3 Seasons.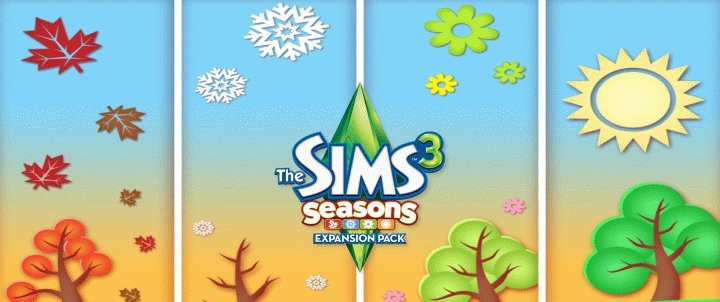 The survery even mentions Servo's. "How Simtastic Is That!".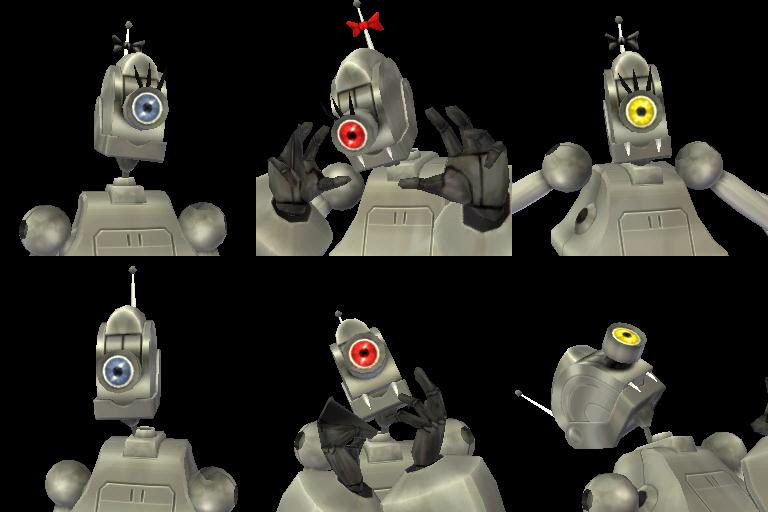 The brainstorm even further mentions Magic Gnomes, Jam Making, Eco Friendly Trait/Aspiration and more!
So what are your guys thoughts on the brainstorm and tell us what you guys will be voting for. And come back in the future to find out more on the upcoming survery. We hope you have a simtastic day and see you guys in future articles. Dag! Dag!