Sul Sul Simmers. I have great news for you, today The Sims team has announced The Sims Mobile . Here is the trailer, I hope you enjoy it.
Pretty Simtasic right, well here are some exclusive screenshots of the game.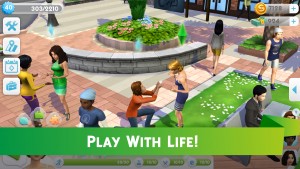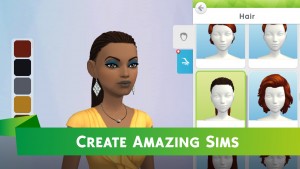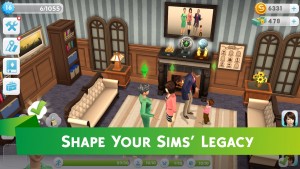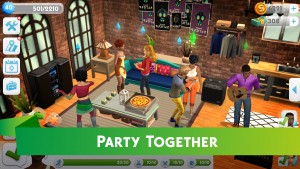 At this moment there is no price on the game. I assume  that it could possible be free since its a mobile app, but we will find out more about the price and the game either today or at a later date.
Unlike The Sims Freeplay which is made by Firemonkeys Studios. The Sims Mobile was created by Maxis and will feature similar aspects with The Sims 4.
If you would like to learn more about The Sims Mobile, just click on this link The Sims Mobile .
So are you guys exited to hear more on The Sims Mobile. Please tell us in the comment section and Happy Simming